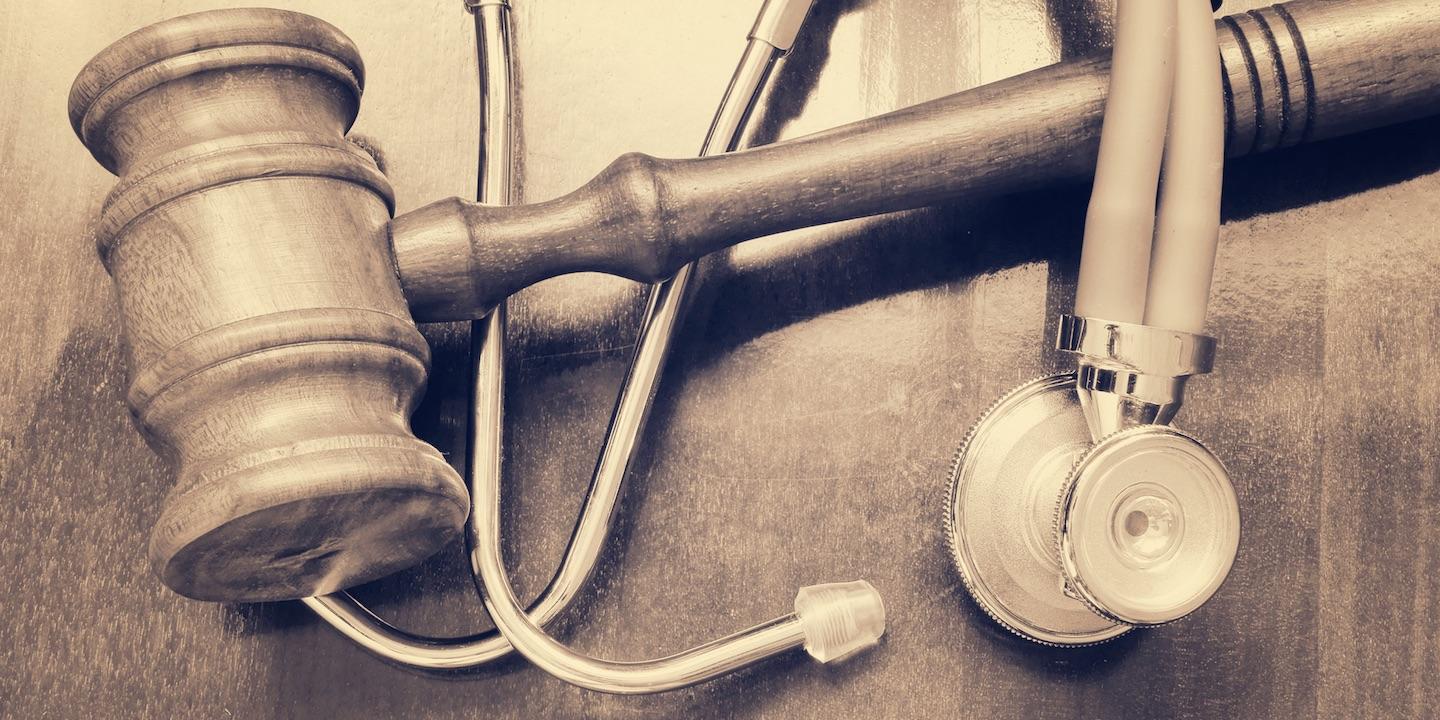 HOUSTON – An Oklahoma woman alleges she was injured at a Houston restaurant when a tray of food was dropped on her.
Kelly Daoang filed a complaint on May 9 in the Harris County District Court against Saltgrass Inc. alleging negligence.
According to the complaint, the plaintiff alleges that on Feb. 17, 2017, she was a business invitee at defendant's Saltgrass Steak House in Arlington and was seriously injured when an employee dropped a large tray of meals, striking her on the left side of her head, neck and shoulder.
The plaintiff holds Saltgrass Inc. responsible because the defendant allegedly failed to adequately train staff and employees necessary to perform their tasks.
The plaintiff monetary relief of more than $200,000 but not more than $1 million and all other relief to which she is entitled. She is represented by Jesse J. Lotspeich, Brandon W. Barnett, Jason H. Howard and Luke A. Williams of Barnett Howard & Williams PLLC in Fort Worth.
Harris County District Court case number 2018-31358