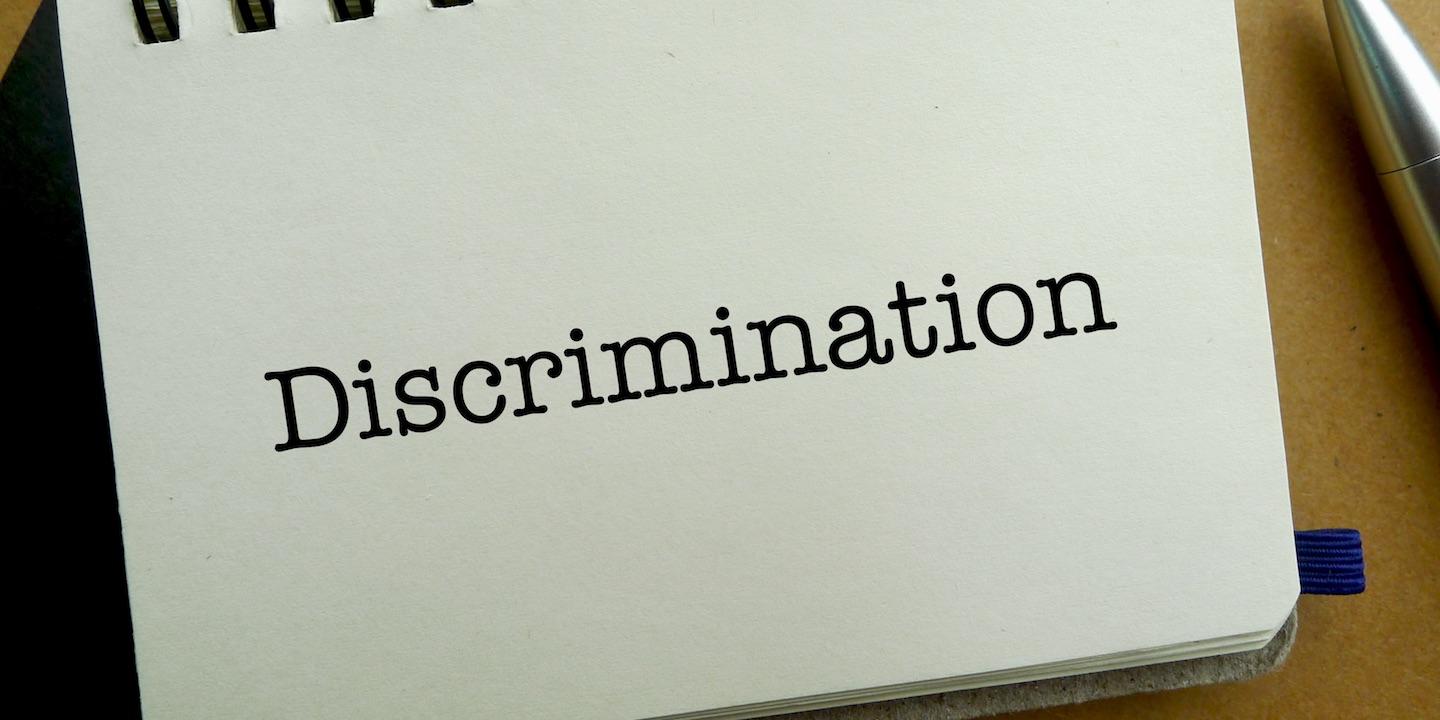 HOUSTON – A consulting firm in the energy and water markets is alleged to have terminated a quality director because of his disability.
Anthony Marek filed a complaint on May 16 in the Houston Division of the Southern District of Texas against Kiewit Engineering Group Inc. alleging violation of the Family and Medical Leave Act and disability discrimination.
According to the complaint, the plaintiff was employed by the defendant as a quality director. The suit states that due to problems with drinking, he took a medical leave of absence for treatment beginning in May 2016. The suit states he was terminated on Aug. 9, 2016.
The plaintiff holds Kiewit Engineering Group Inc. responsible because the defendant allegedly terminated his employment in retaliation for exercising his FMLA rights and because of his disability.
The plaintiff requests a trial by jury and seeks back pay, interest, liquidated damages, reinstatement and/or front pay, compensatory and/or punitive damages, taxable court costs, expert fees, necessary attorney's fees. He is represented by Andrew S. Golub of Dow Golub Remels & Gilbreath PLLC in Houston.
Houston Division of the Southern District of Texas case number 4:18-cv-01596