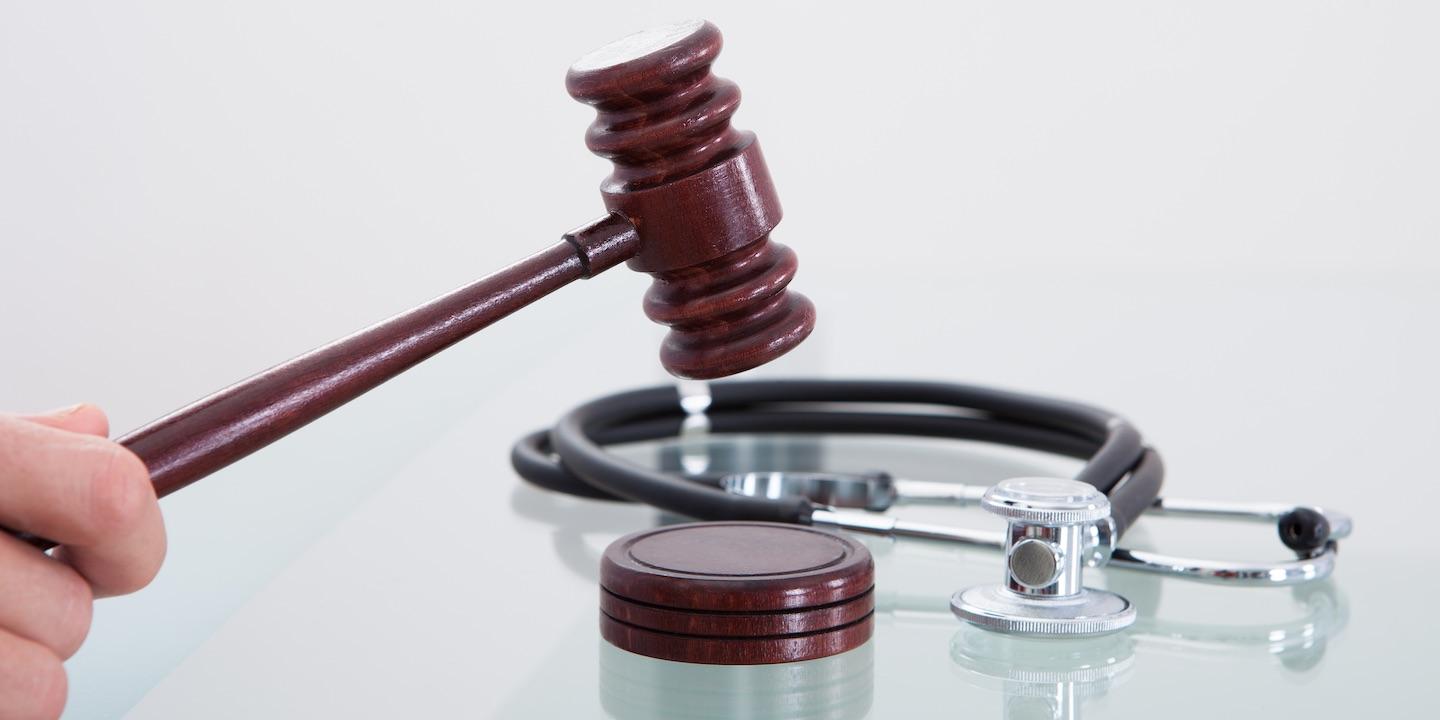 HOUSTON – A diner at a Houston restaurant alleges she suffered food poisoning after consuming food there and seeks $500,000 in damages.
Johnnie L. Cockrell filed a complaint on July 3 in the Harris County District Court against Luby's Inc./Luby's Fuddruckers Restaurant LLC alleging negligence.
According to the complaint, the plaintiff alleges that on Nov. 10, 2016, she became seriously ill after eating food purchased from defendant's Houston restaurant. She alleges she experienced severe nausea, vomiting, diarrhea, severe abdominal cramping and was hospitalized for two days.
The plaintiff holds Luby's Inc./Luby's Fuddruckers Restaurant LLC responsible because the defendant allegedly negligently permitted bacterial contamination in its food and failed to warn customers of the food's dangerous condition.
The plaintiff seeks monetary relief of more than $500,000 and such other and further relief to which he is entitled. He is represented by Gary M. Cooper of Law Offices of Gary M. Cooper in Houston.
Harris County District Court case number 2018-44400