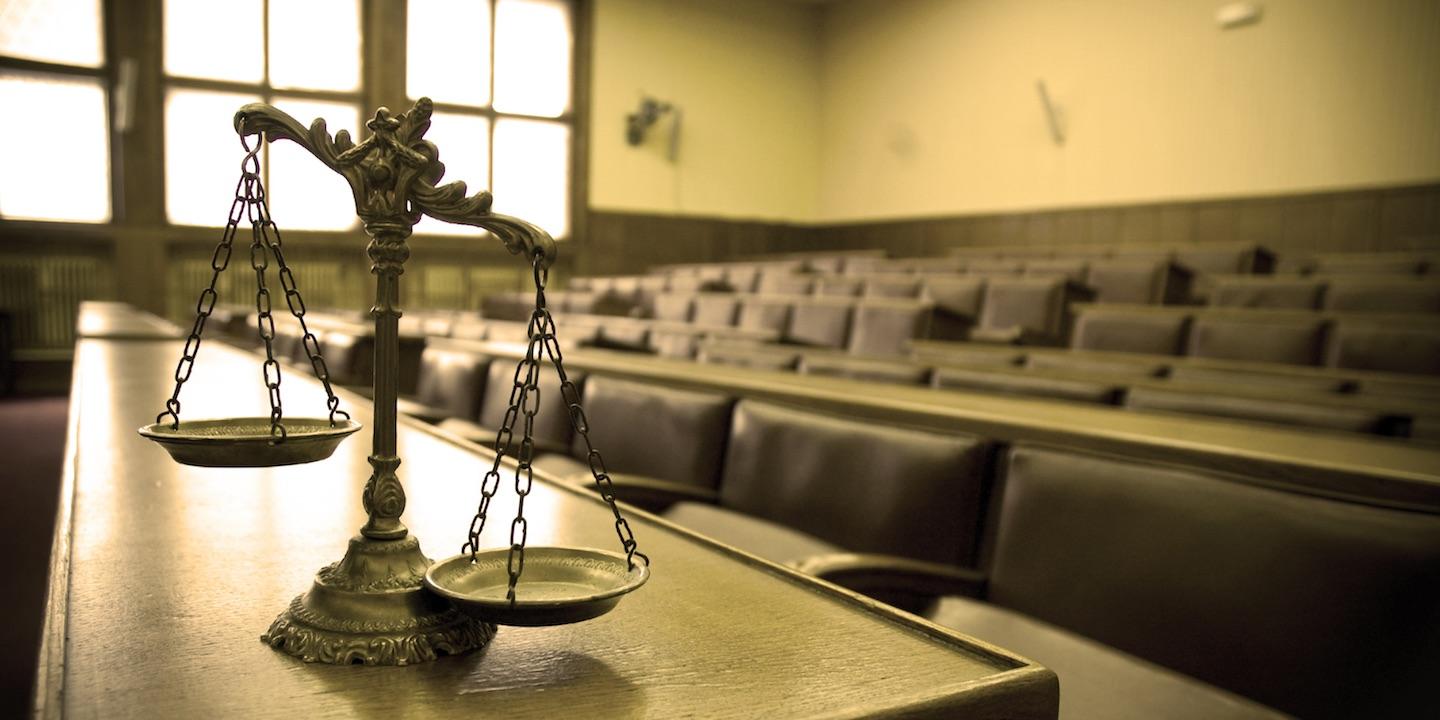 GALVESTON – Buyers of a Friendswood property allege they will need to spend thousands to repair defects in the property that were not disclosed at the time of sale.
Theodore Denzler and Daphne Denzler filed a complaint on July 16, in the Galveston County District Court against Carl E. Belcher, Charlotte E. Belcher, et al. alleging common law fraud, negligence and other counts.
According to the complaint, the plaintiffs allege that on Dec. 29, 2017, they purchased a home at 1104 Twin Oaks in Friendswood from the Belchers. After moving in, they allege they discovered a severe water leak in the pool area and the air conditioning system was not operating properly. They allege these issues were not disclosed on the disclosure notice.
The plaintiffs hold Carl E. Belcher, Charlotte E. Belcher, et al. responsible because the defendants allegedly failed to disclose information concerning the defects which the plaintiffs allege were known to them at the time of the transaction.
The plaintiffs seek monetary relief of $100,000 or less such other and further relief to which they may be entitled. They are represented by Greg A. Hughes of Greg A. Hughes PC in Friendswood.
Galveston County District Court case number CV-0081498