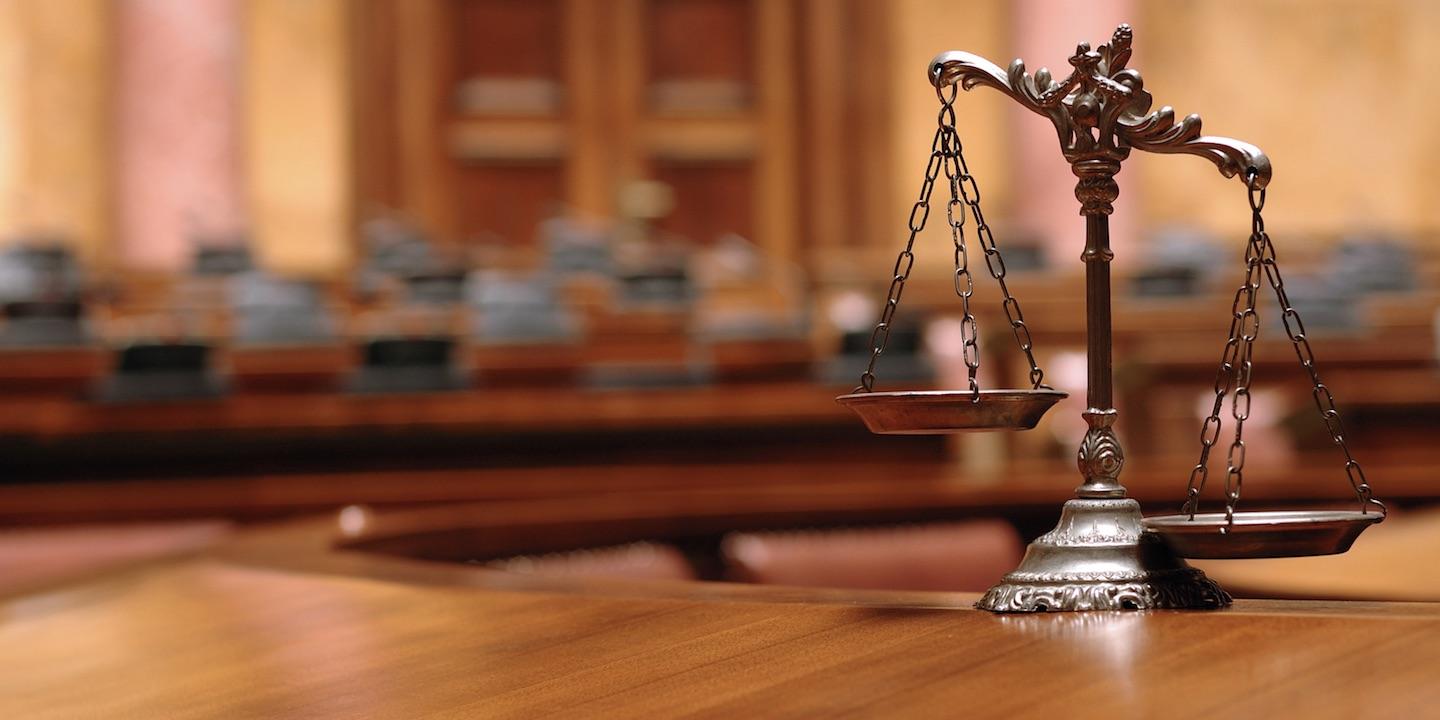 GALVESTON – The buyers of a Friendswood property allege that the seller and real estate agents misrepresented the condition of the property's plumbing before the sale.
Stephen and Catherine McBee filed a complaint on July 31 in the Galveston County District Court against Tracey Walser, as independent executrix of the estate of John H. Walser, deceased; AES Investments LLC, doing business as Prime Realty Group; and David K. Kimbrough Sr. alleging fraud, fraud in real estate transaction, fraud by nondisclosure and other counts.
According to the complaint, the plaintiffs allege that on July 24, 2017, they closed on the sale of a real property at 514 Misty Lane, Friendswood. Since the close of the sale, the plaintiffs allege they have incurred significant expenses to repair major plumbing issues on the property that were not disclosed by the defendants.
The plaintiffs hold the defendants responsible because the defendants allegedly represented that the plumbing was not in need of repair when it was substandard and needed to be completely redone, including main sewer lines found in the foundation.
The plaintiffs seek monetary relief of more than $100,000 but not more than $200,000 and such other relief to which they are justly entitled. They are represented by Cassandra M. McGarvey and Sara M. Keith of Sanders McGarvey LLP in Houston.
Galveston County District Court case number 18-CV-1031