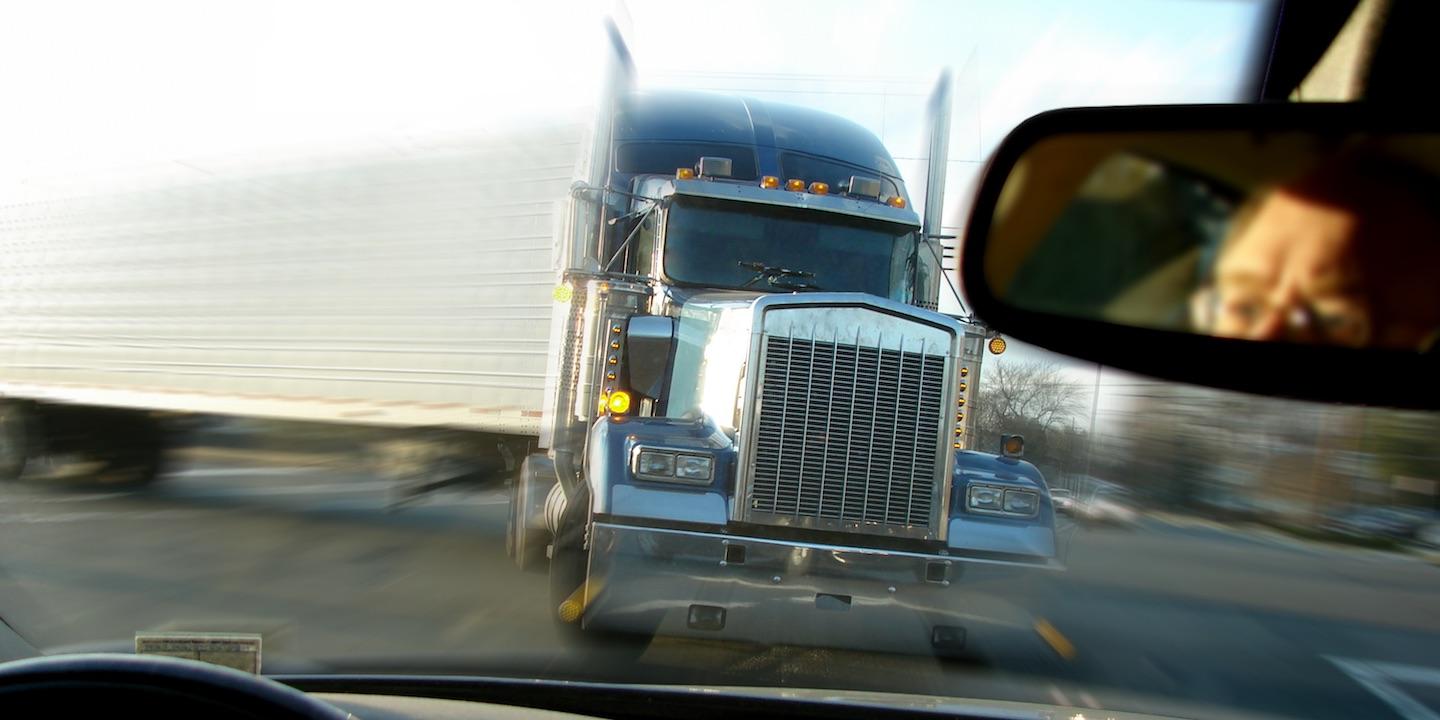 MARSHALL – A driver is seeking damages from a California trucking company and its driver over alleged injuries sustained in a collision in Harrison County.
Jose Daniel Silva-Mesa filed a complaint on July 30 in the Marshall Division of the Eastern District of Texas against Hicon Industries and Toan Nguyen alleging negligence.
According to the complaint, the plaintiff alleges that on May 2, 2017, he was traveling westbound on Interstate 20 in Harrison County when defendant Nguyen negligently operated the 2006 Freightliner Cascadia 125 owned by defendant Hicon and caused it to strike multiple vehicles, including the plaintiff's. The plaintiff alleges he suffered severe injuries resulting in pain, mental anguish, medical expenses and lost wages as a result of the collision.
The plaintiff holds Hicon Industries and Nguyen responsible because defendant Nguyen allegedly failed to control his speed, failed to keep a proper look out and failed to take proper evasive action in order to avoid a collision.
The plaintiff requests a trial by jury and seeks compensatory damages of more than $150,000, interest, costs, and such other and further relief to which he may be justly entitled. He is represented by Gregory Burton and G.R. (Randy) Akin of G.R. "Randy" Akin PC in Longview.
Marshall Division of the Eastern District of Texas case number 2:18-cv-00324-JRG