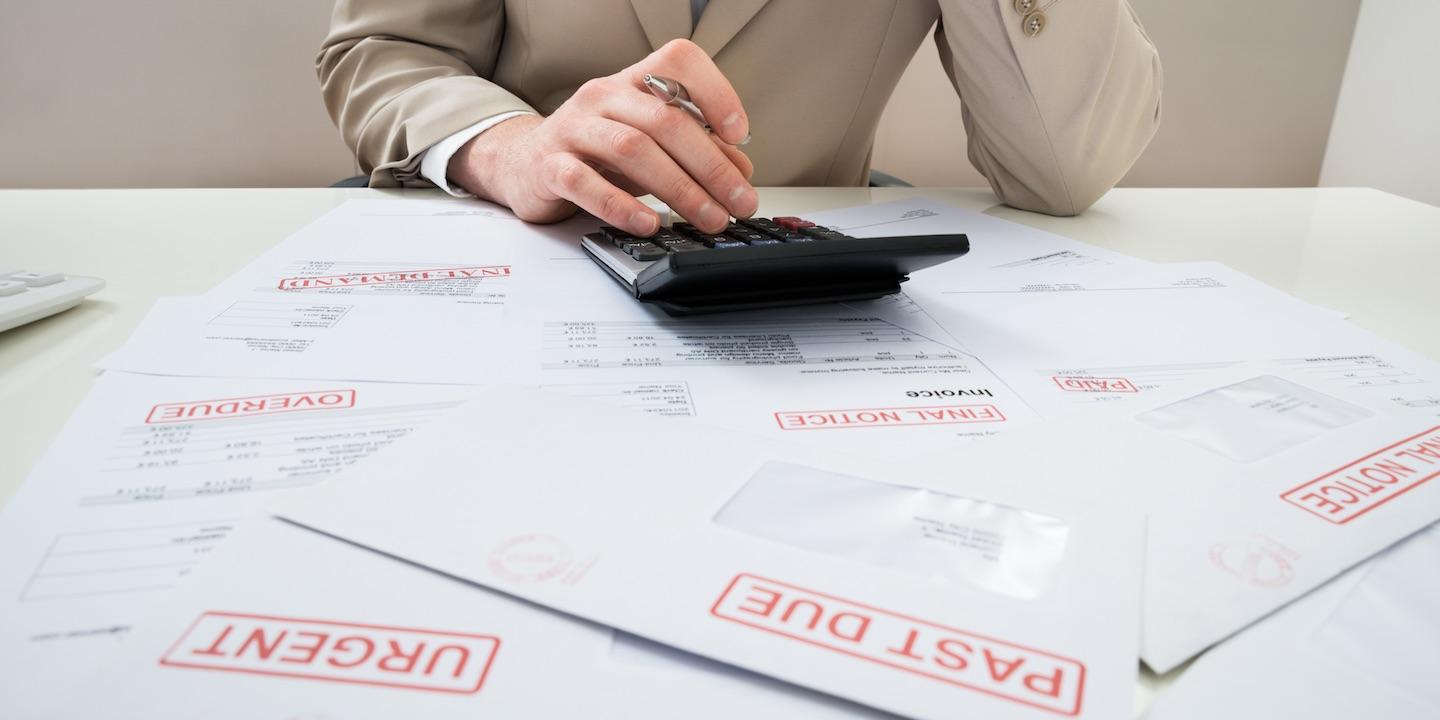 HOUSTON – A Houston resident is alleged to have failed to pay a contractor for work on her home.
Girard Gagliardi, doing business as Emerald Roofing and Remodeling, filed a complaint on Aug. 1 in the Harris County District Court against Michelle Samudio alleging breach of contract and other counts.
According to the complaint, the plaintiff alleges that on Sept. 4, 2017, the defendant contracted him for home repair and renovation services on her property. To date, the amount of $10,772.15 allegedly remains due and owing. As a result of the nonpayment, the plaintiff alleges it perfected and filed a mechanic's and materialman's lien against the defendant's property.
The plaintiff seeks monetary relief of $100,000 or less and such other relief both general and special. He is represented by Robert M. Lovein, Steven M. Beauchamp and Zak Presley of Lovein | Ribman PC in Grapevine.
Harris County District Court case number 2018-50936