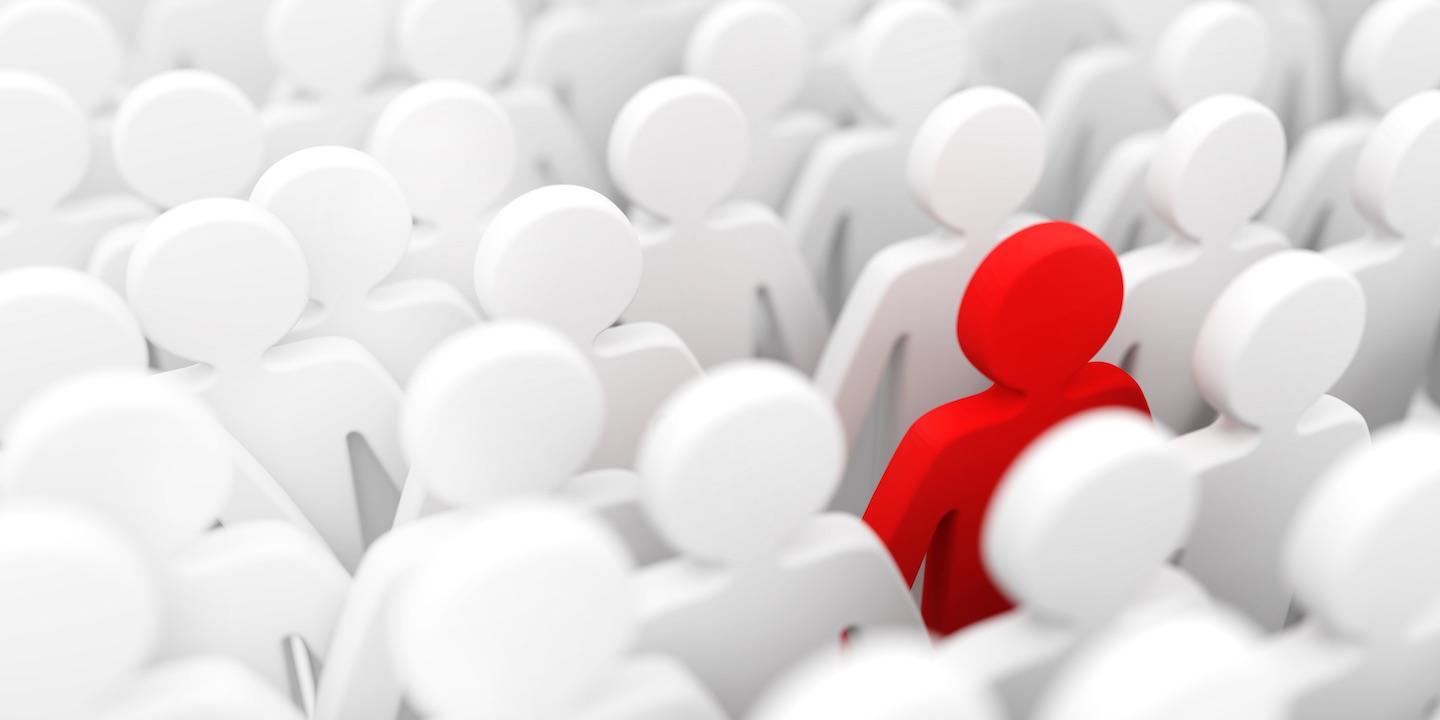 HOUSTON – A Harris County woman alleges her gender was a factor in her termination from an energy company.
Tara Gray filed a complaint on Aug. 27 in the Houston Division of the Southern District of Texas against Chevron USA Inc. alleging that the multinational corporation violated Title VII of the Civil Rights Act.
According to the complaint, the plaintiff began her employment with the defendant in May 2011 as a project management academy lead. She alleges in September 2015, she complained to the defendant's human resources department that she was treated less favorably than male employees and provided examples of harassment. The suit states she was terminated Jan. 22, 2016.
The plaintiff holds Chevron USA Inc. responsible because the defendant allegedly treated her differently and less favorably than her male counterparts and retaliated against her by terminating her for raising protected complaints about gender discrimination and harassment.
The plaintiff requests a trial by jury and seeks actual, compensatory and punitive damages; costs; attorneys' fees; interest; and such other proper and just relief. She is represented by Gregg M. Rosenberg and Ellen Sprovach of Rosenberg & Sprovach in Houston.
Houston Division of the Southern District of Texas case number 4:18-cv-02961