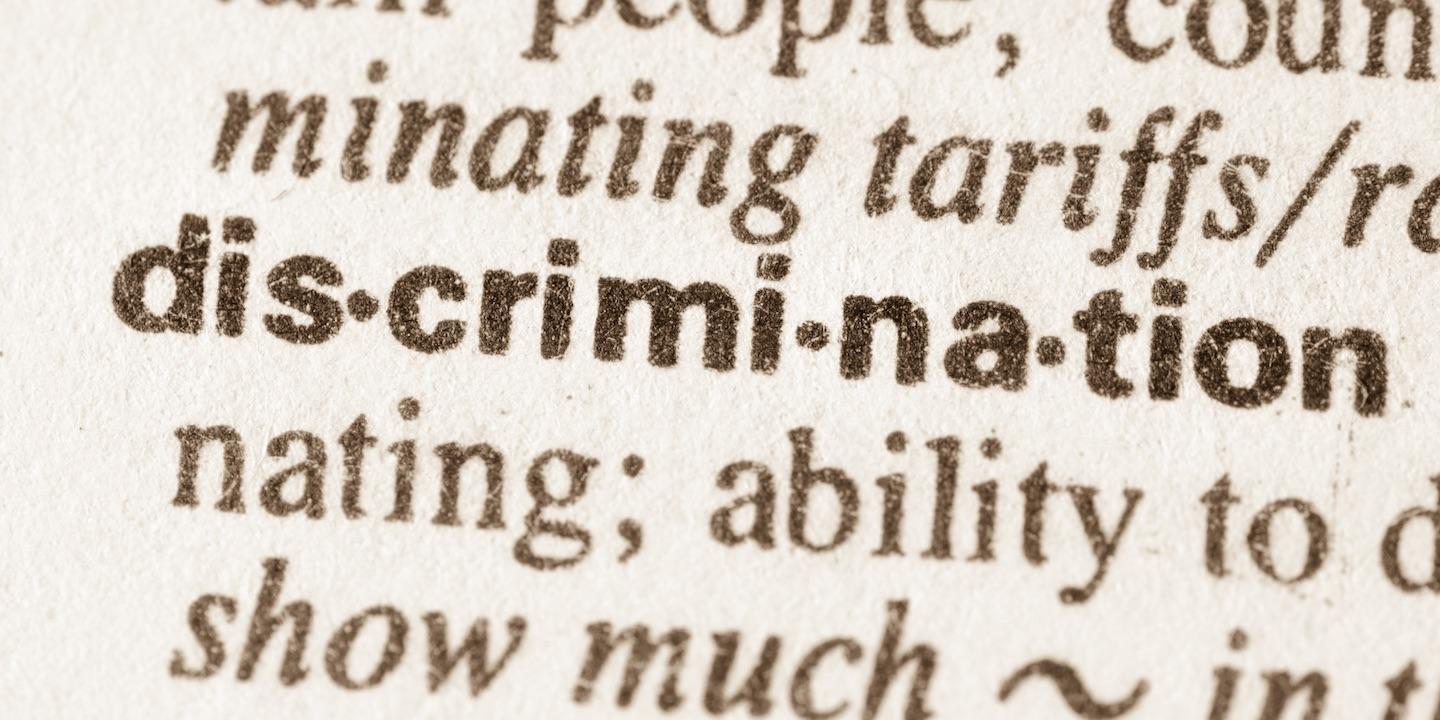 HOUSTON – A Harris County man alleges that discrimination was a factor in his termination as an energy consultant for a medical facility.
Magdi Myrtoglou filed a complaint on Sept. 4 in the Houston Division of the Southern District of Texas against University of Texas, MD Anderson Cancer Center alleging discrimination and retaliation in violation of Title VII of the Civil Rights Act.
According to the complaint, the plaintiff alleges that on Jan. 5, 2017, he was terminated by the defendant after 17 years of employment. He alleges during his career, he was not paid equally and harassed.
The plaintiff holds University of Texas MD Anderson Cancer Center responsible because the defendant allegedly harassed and discriminated against him due to his national origin.
The plaintiff requests a trial by jury and seeks actual, punitive and exemplary damages; attorneys' fees; expert witness fees; costs and interest and such other and further relief to which he may show that he is justly entitled. He is represented by John Bruster "Bruse" Loyd of Jones, Gillaspia & Loyd LLP in Houston.
Houston Division of the Southern District of Texas case number 4:18-cv-03104