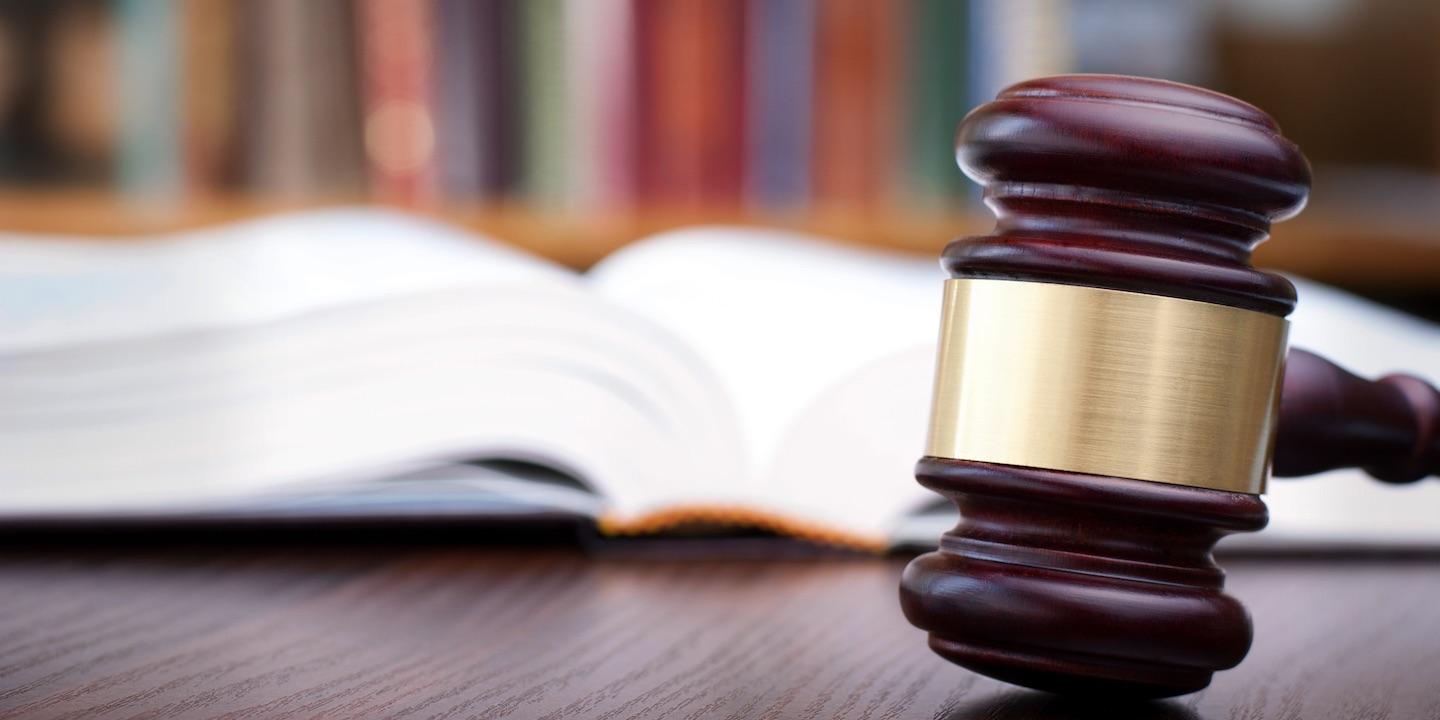 HOUSTON – A limited partner in a limited partnership alleges that it did not provide paperwork pursuant to their agreement.
Manouch Shahbaz filed a complaint on Sept. 5 in the Harris County District Court against GRM Food Services LTD, et al. alleging breach of fiduciary duty.
According to the complaint, the plaintiff is a limited partner in GRM Food and pursuant to the partnership agreement, the defendants were required to provide to the plaintiff federal income tax returns and Fork K-1s. The suit states the plaintiff has not received these documents for 2017 despite a request from his counsel in violation of the Texas Business Organizations Code.
The plaintiff seeks an order for an accounting of the partnership business and copies of the requested tax records, and award for actual damages, attorney's fees, costs and such other and further relief in excess of the minimum jurisdictional limits of the court. The plaintiff is represented by William T. Green III of WTGreen PLLC in Houston.
Harris County District Court case number 2018-60159