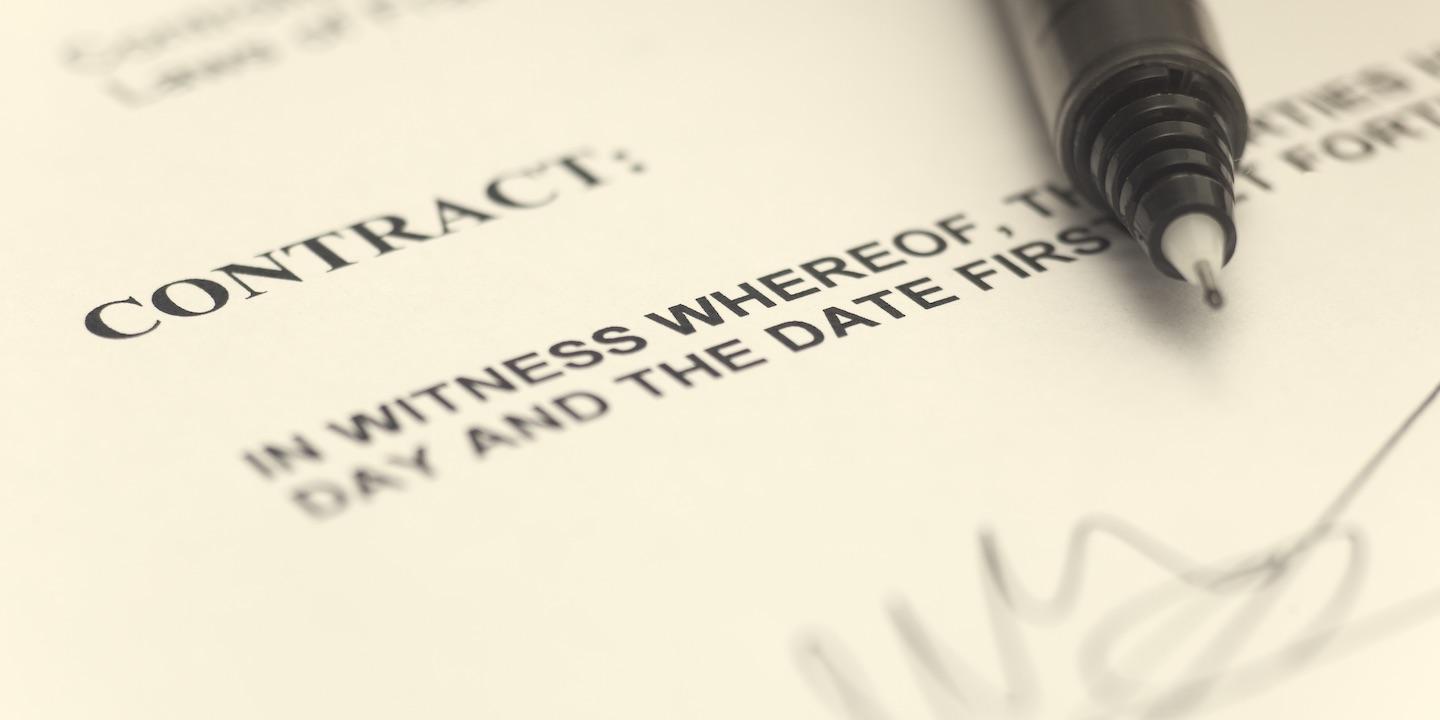 HOUSTON – A Washington resident alleges a Harris County man made improper ownership distributions to himself.
Geoffrey Baron, individually and derivatively on behalf of Jetty Communications Solutions LLC, filed a complaint on Sept. 5 in the Harris County District Court against Roy Barrett and TRG The Response Group LLC alleging breach of fiduciary duty, fraud and other counts.
According to the complaint, Baron and Barrett formed Jetty Communications Solutions in 2014. The suit states Barrett owns a 49 percent membership interest and Baron owns the remaining 51 percent.
The plaintiff alleges in late 2017 he discovered that "Barrett had dumped more than half a million dollars of improper expenses of his own company, The Response Group, and improper payments to Barrett on Jetty." The plaintiff also alleges Barrett "usurped opportunities and revenues belonging to Jetty for the benefit of himself and his company."
The plaintiffs holds Barrett and TRG The Response Group LLC responsible because the defendants' alleged false representations caused injury to the plaintiffs.
The plaintiffs seek monetary relief of no less than $1 million and all other relief to which he is entitled. He is represented by Robert R. Burford and Shawn A. Johnson of Burford Perry LLP in Houston.
Harris County District Court case number 2018-60166