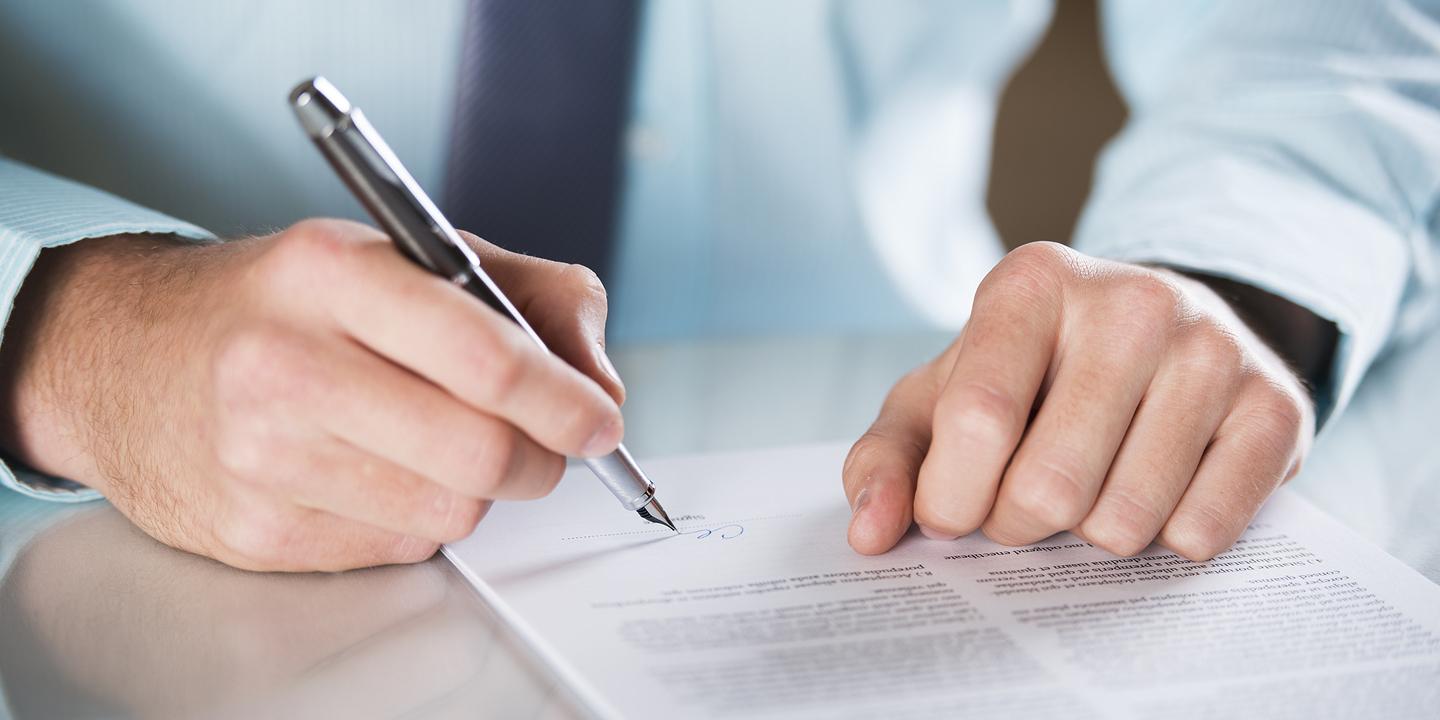 HOUSTON – A resident of a Kingwood senior living facility alleges she was not allowed to return to her unit after she was forced to evacuate because of flooding from Hurricane Harvey.
Merle Galland and Charles D. Snider Jr. filed a complaint on Sept. 10 in the Harris County District Court against GB-Kingwood LLC, et al. alleging breach of contract and other counts.
According to the complaint, Galland resides at Unit 137 in Arbor Terrace in Kingwood and in 2014, she and Snider entered into an agreement to maintain the unit for $500 as long as Galland resided there. The suit states Galland and other Arbor Terrance residents had to evacuate because of flooding from Hurricane Harvey until power, sanitation and restoration could occur.
Galland alleges she was told she could no longer reside at the unit and that the defendants have not returned possession to her.
The plaintiffs hold GB-Kingwood LLC, et al. responsible because the defendants allegedly failed and continue to refuse to return possession of Unit 137 in breach of a contract.
The plaintiffs request a trial by jury and seek monetary relief of more than $200,000 but less than $1 million and such other and further relief to which they may be justly entitled. They are represented by Steve M. Williard of The Williard Law Firm LP in Houston.
Harris County District Court case number 2018-61653