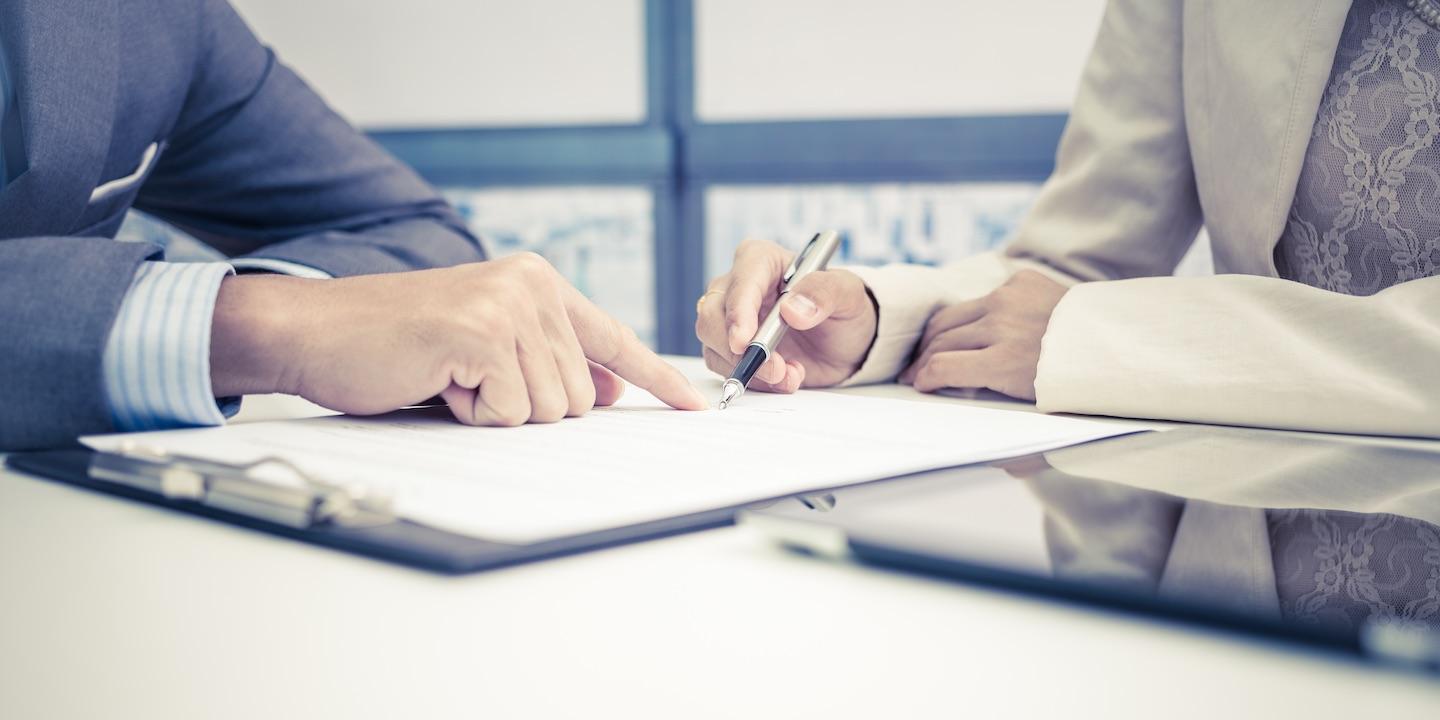 GALVESTON – A Harris County company alleges it was not paid in full for goods it delivered to another company.
Goodman Distribution Inc. filed a complaint on Sept. 18 in the Galveston County District Court against CMV FreshSolution Inc., et al. alleging breach of contract and other counts.
According to the complaint, the plaintiff alleges that it provided merchandise and services to the defendants reasonably valued at $109,831.18.
As of March 31 and after all just and lawful offsets, credits and payments have been allowed, the alleged principal balance due to Goodman on the account is $56,036.95.
The plaintiff holds CMV FreshSolution Inc., et al. responsible because despite demand for payments, the defendants allegedly failed to do so.
The plaintiff seeks monetary relief of $100,000 or less and such other and further relief at law as it may show itself justly entitled. It is represented by Charles E. Wear Jr. of Law Offices of Charles E. Wear Jr. PC in Arlington.
Galveston County District Court case number 18-CV-1288