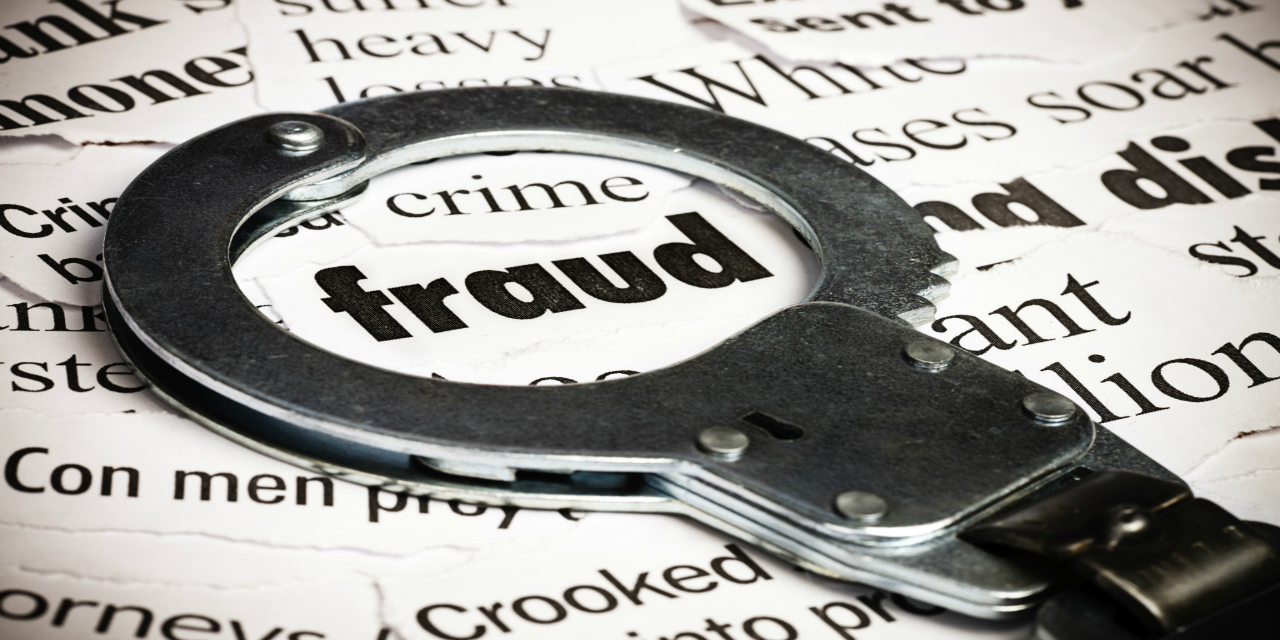 DLA Piper LLP issued the following announcement on Oct. 12.
DLA Piper won summary judgment on behalf of well-known economist Dr. Arthur Laffer, one of multiple defendants in a lawsuit alleging securities fraud and numerous other claims, and seeking more than US$30 million in damages.
The lawsuit – filed in Harris County District Court in Texas in 2014 – was filed by approximately 60 investors who claimed that various investment funds, including one to which Dr. Laffer lent his name, were a Ponzi scheme used to fund the operations of a now-defunct Texas-based radio network called BizRadio Network. The plaintiffs' lawsuit was filed on the heels of a 2009 federal lawsuit filed by the SEC in the United States District Court for the Southern District of Texas, in which the SEC claimed that one of the plaintiffs' investment advisors had improperly funneled money raised from investors to BizRadio. The plaintiffs' follow-on state court lawsuit named as defendants several other individuals and entities, including a law firm and several accounting firms, and alleged that the defendants similarly duped the plaintiffs into investing in BizRadio. The plaintiffs' state court allegations included claims for violations of the Texas Securities Act, fraud, negligent misrepresentation, breach of fiduciary duty, knowing participation in breach of fiduciary duty, and civil conspiracy.
Dr. Laffer – who disassociated from the various investment funds after he learned about the 2009 SEC lawsuit – denied any knowledge of or participation in any fraudulent investment scheme, and was never implicated in the SEC lawsuit. In June 2018, numerous defendants, including Dr. Laffer, filed motions for summary judgment in state court, arguing that the plaintiffs' claims, filed more than four years after the SEC lawsuit became public, were barred by the applicable statutes of limitations. On September 26, 2018, the court granted Dr. Laffer's motion alone, dismissing all plaintiffs' claims against him with prejudice. The DLA Piper team was led by partner Amy L. Rudd, who argued the summary judgment motion, and included associate Ashley Carr (both of Austin).