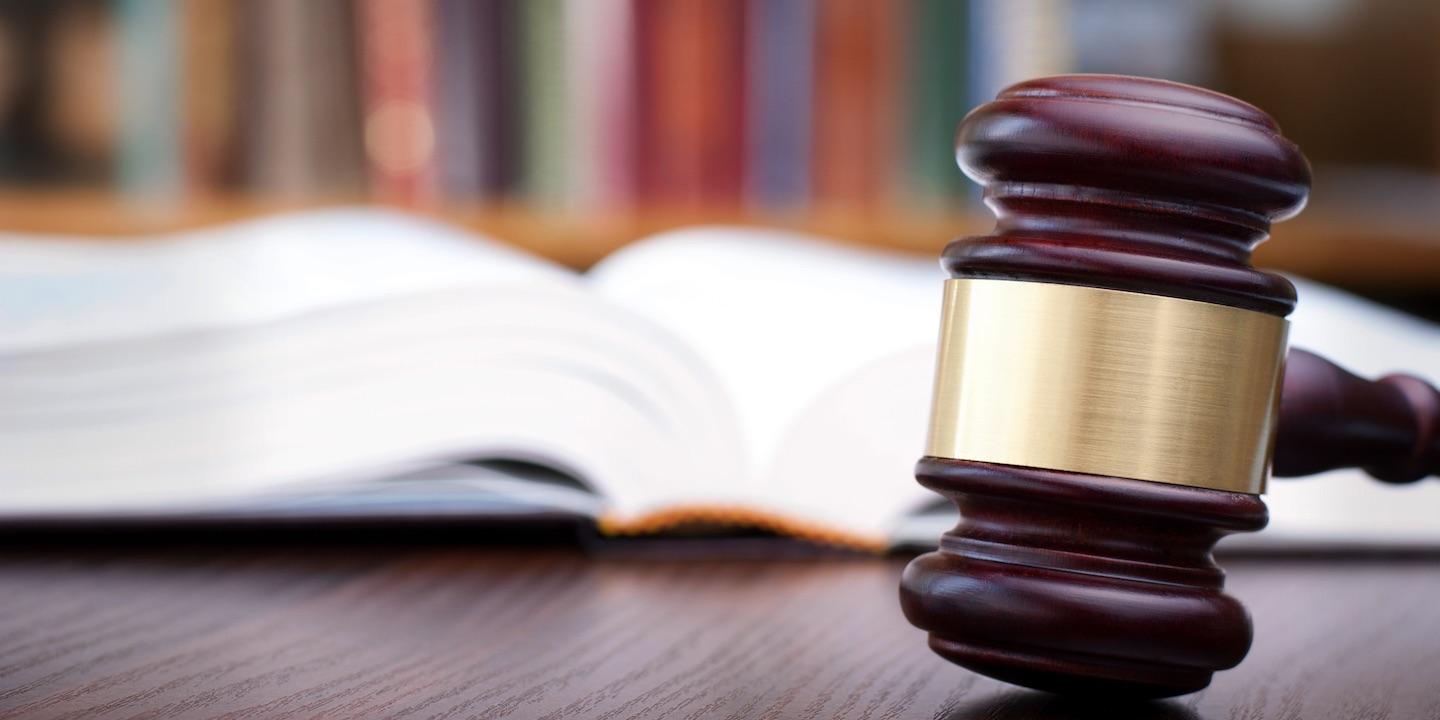 GALVESTON – A Galveston County woman alleges in a state district lawsuit that an employment staffing agency terminated her because of her race.
Rabab R. Ali filed the suit against MarketSource, Inc. and Allegis Group Holdings LLC on Nov. 20 in the Galveston County 122nd District Court.
MarketSource assigned Ali to sell organic soil bags at a Lowe's store in Texas City.
According to the original petition, the plaintiff was subjected to a hostile work environment. Ali alleges that she was harassed daily and was wrongfully implicated in the theft of the products she was selling.
One of the store managers reportedly asked the complainant why a white person was not assigned to her position.
Ali's complaints were to no avail as she was told of the possibility of losing her job, court filings assert.
She was terminated by the defendants last May 9.
Consequently, the plaintiff seeks unspecified monetary damages and a jury trial.
She is represented by Gennaro Du Terroil of the Law Office of Gennaro Du Terroil in San Antonio.
Galveston County 122nd District Court Case No. 18-CV-1596