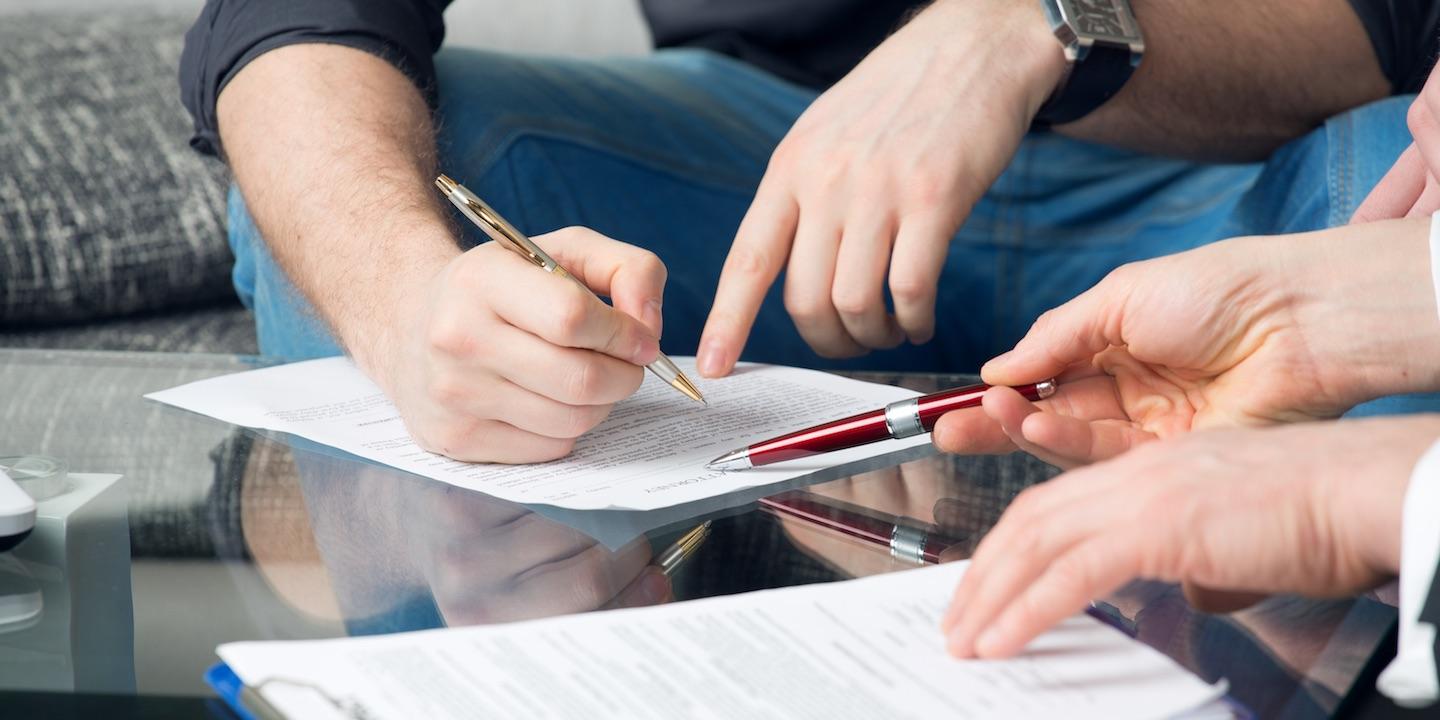 HOUSTON – Three Harris County individuals allege a property they purchased did not have amenities as advertised by a property management group and others.
Shahriar Naserzadeh, et al. filed a complaint on Dec. 24 in the Harris County District Court against Principal Management Group, et al. alleging statutory fraud, common law fraud, negligent misrepresentation and breach of contract.
According to the complaint, the plaintiffs allege that on May 5, 2015, they entered into a contract for the sale of a house located at 1551 Prairie Grove Drive in Houston for $137,100. They allege the defendants made several false misrepresentations about the house to induce them to buy it, including access tennis courts and a swimming pool.
The plaintiffs hold Principal Management Group, et al. responsible because the defendants allegedly made false representations of fact.
The plaintiffs request a trial by jury and seek monetary relief of more than $100,000 and all other relief to which they are entitled. They are represented by Marc Anson Bozeman of The Bozeman Law Firm in Houston.
Harris County District Court case number 2018-90741