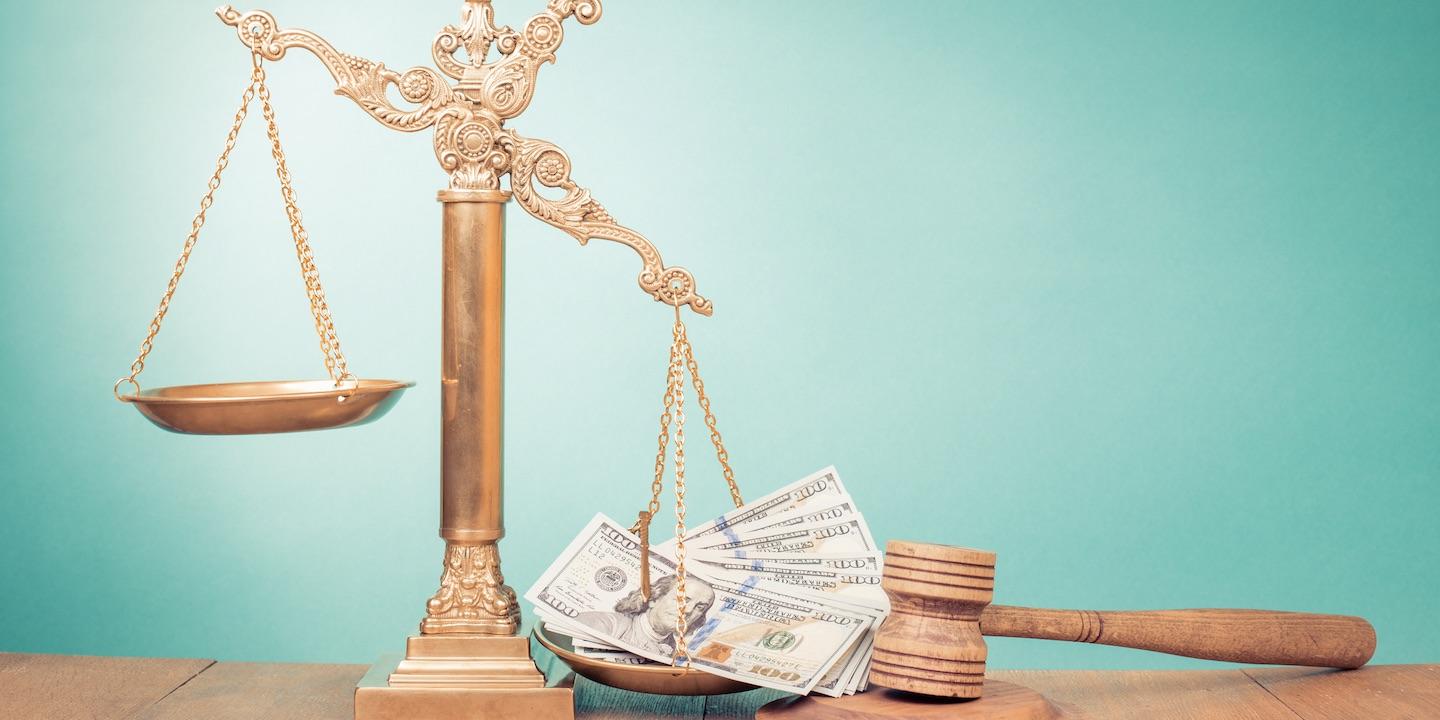 HOUSTON – A company executive alleges he was not paid the full amount of his bonus as outlined in an agreement.
Scott Weinstein filed a complaint on Jan. 3 in the Harris County District Court against A2 Holdings LTD alleging breach of contract.
According to the complaint, the plaintiff was employed as vice president operations for XL Parts LLC before 80 percent of the company's ownership was acquired by MAIHO III LLC. The suit states in February 2017, the defendant and plaintiff entered into an agreement for Weinstein to remain employed with XL Parts and if MAIHO purchased the remaining 20 percent equity interest, Weinstein would be paid a bonus by the defendant.
The suit states MAIHO purchased the remaining equity interest in July 2018 and calculations determined the defendant owed the plaintiff $450,000 per their agreement. The suit states the defendant only paid $50,000.
The plaintiff holds A2 Holdings LTD responsible because the defendant allegedly refused to pay the entire bonus.
The plaintiff requests a trial by jury and seeks damages in the amount due under the bonus agreement, with interest, attorney's fees, costs and such other and further relief to which he may be justly entitled. He is represented by Mark G. Lazarz of Shellist Lazarz Slobin LLP in Houston.
Harris County District Court case number 2019-00463