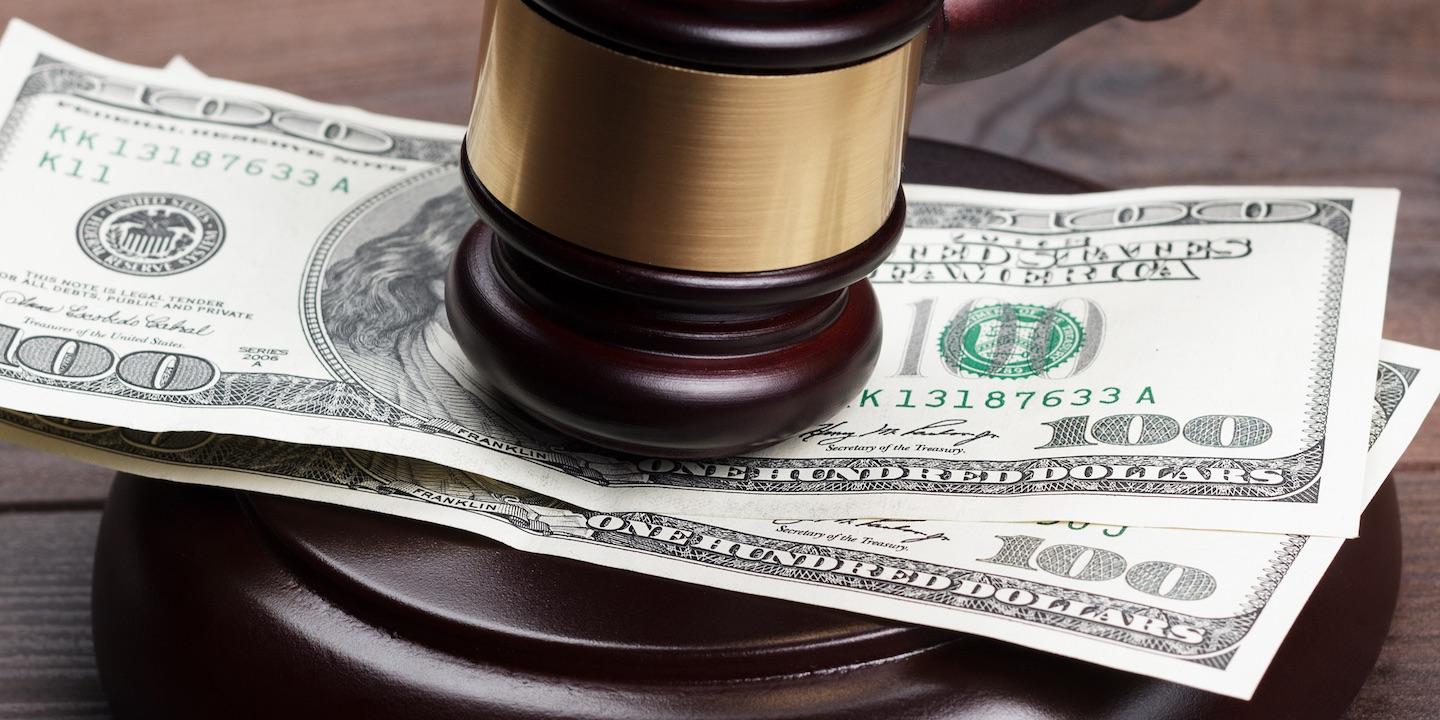 HOUSTON – A Harris County man alleges he is owed unpaid wages from his former employers.
Hugo Blanco filed a complaint on Jan. 10 in the Houston Division of the Southern District of Texas against Gova Enterprises Inc., doing business as Airtex Valero, and Sam Patel alleging violation of the Fair Labor Standards Act.
According to the complaint, the plaintiff was employed by the defendant as a night shift cashier at an Airtex Valero gas station in Houston. He alleges that between June 2017 and August 2018, he regularly worked more than 40 hours in a workweek without receiving overtime wages.
The plaintiff holds Gova Enterprises Inc. and Patel responsible because the defendants allegedly failed to pay overtime wages, failed to pay promised wages performed in his final week of work and failed to maintain complete and accurate records of the hours he worked.
The plaintiff seeks damages, liquidated damages, interest, costs, attorneys' fees and such other relief as the court deems just and proper. He is represented by Christopher J. Willett of Equal Justice Center in Austin and Jordyn Rystrom Emmert of Equal Justice Center in Houston.
Houston Division of the Southern District of Texas case number 4:19-cv-00100