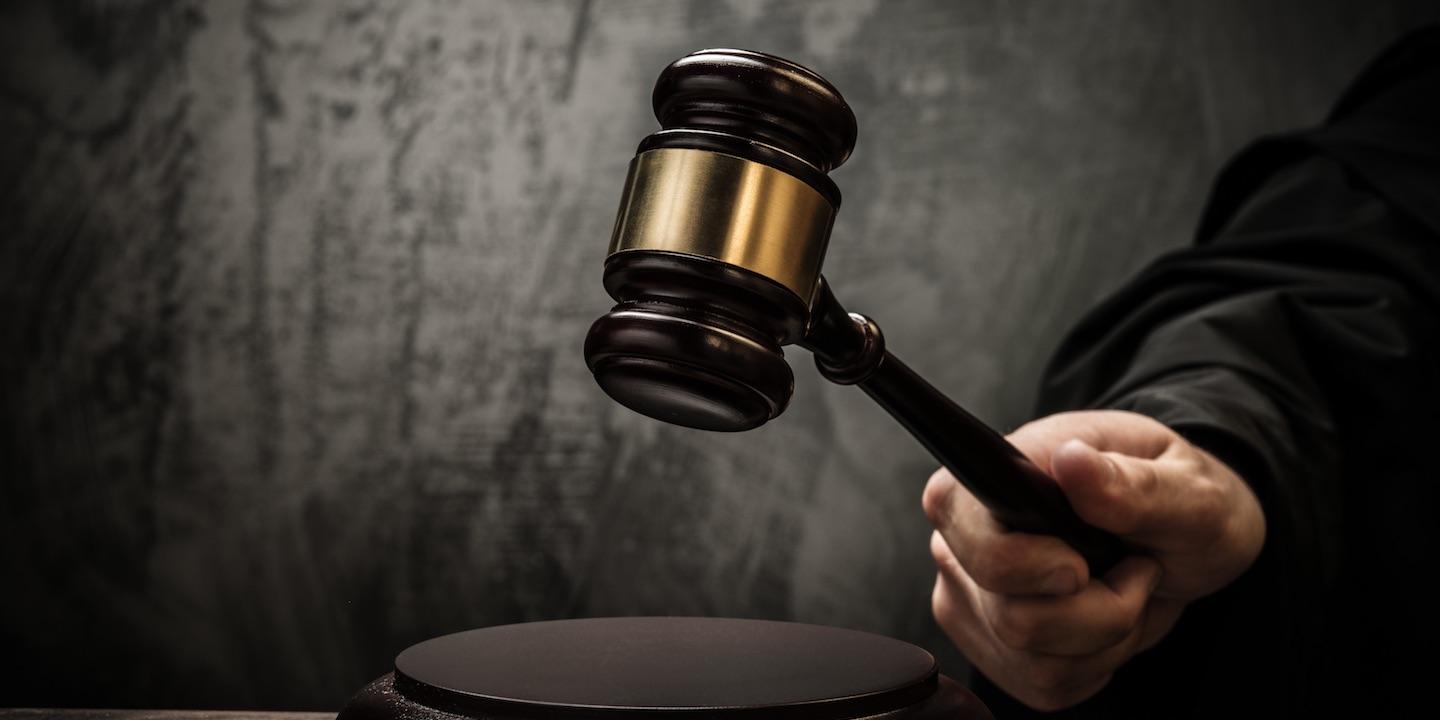 HOUSTON – A man alleges he entered into a contract to operate a gourmet coffee, tea and smoothie shop without being informed the store was operating at a deficit.
John D. Long filed a complaint on Jan. 10 in the Harris County District Court against Claudia Carrera and Pump'd Nutrition Inc. alleging fraudulent inducement and other counts.
According to the complaint, the plaintiff alleges that on June 8, 2016, he entered into a contract with defendants to operate a Pump'd Nutrition in Houston. He alleges the defendants represented to him in the pre-contract period that the location was profitable and operated with a steady customer base when it actually was close to bankruptcy when it was assigned to him.
The plaintiff alleges he was forced to close the location in 2017. He alleges he sustained actual damages in the amount of $606,515.37 and lost of profits of at least $300,000.
The plaintiff holds Carrera and Pump'd Nutrition Inc. responsible because the defendants allegedly made false representations regarding the business and intended on the plaintiff relying on those representations to deceive and defraud him.
The plaintiff requests a trial by jury and seeks monetary relief of more than $200,000 but less than $1 million and such other and further relief to which he may be justly entitled. He is represented by Adam Allen of The Allen Law Firm in Houston.
Harris County District Court case number 2019-02059