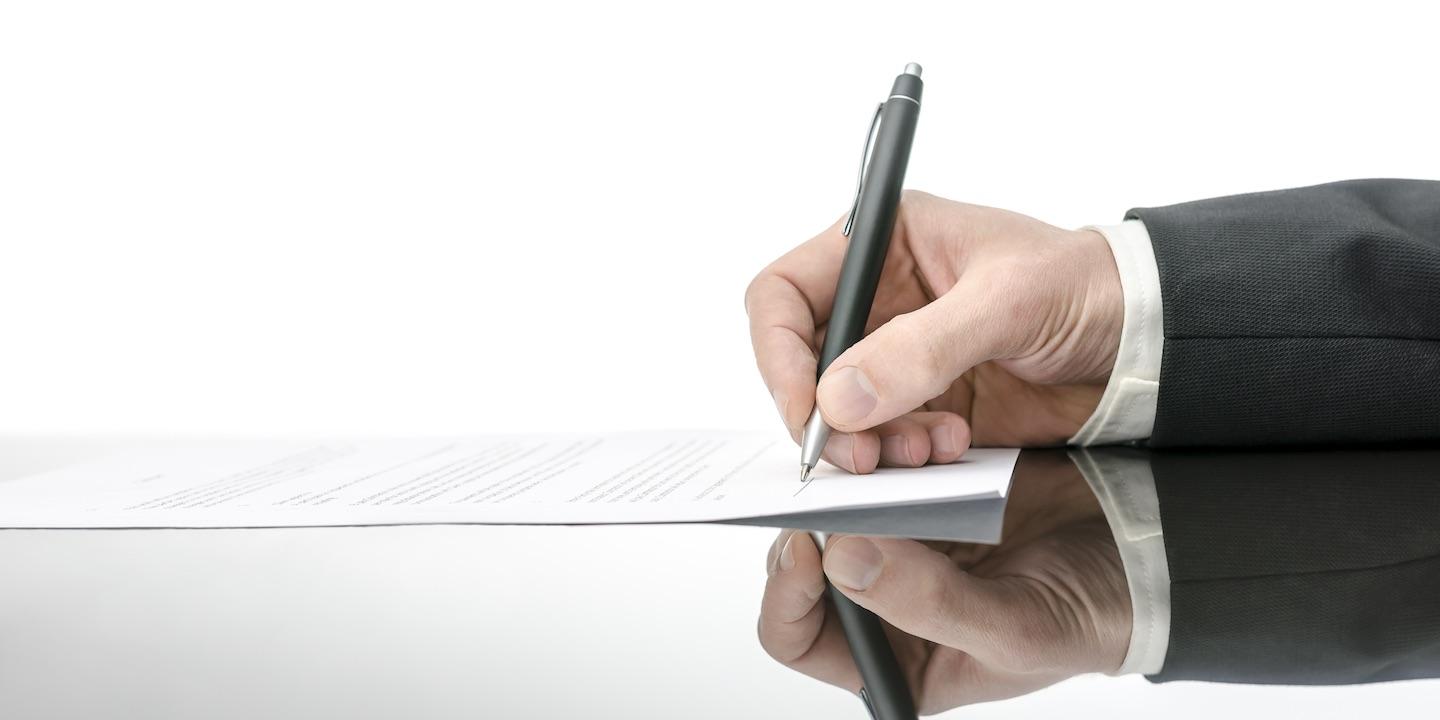 GALVESTON – A Galveston County resident alleges a property buyer breached the sales contract.
Don Mafrige filed a complaint on Jan. 23 in the Galveston County District Court against Ggeorgeco Inc. and South Title Co. alleging breach of contract.
According to the complaint, the plaintiff alleges that on Nov. 21, 2018, he and Ggeorgeco entered into a contract for the sale of certain real property in Galveston for $440,000.
The suit states in accordance with the contract, South Land, as escrow agent, accepted a check for earnest money in the amount of $5,000 and Ggeorgeco tendered a check to plaintiff for $5,000.
The plaintiff alleges Ggeorgeco wrongfully stopped payment on the check, refused to authorize South Land to deliver the earnest money to plaintiff, and failed to perform its obligations under the contract.
The plaintiff seeks an order for Ggeorgeco to pay him $5,000 and to cooperate in the delivery of the earnest money and any other and further relief as the court deems just and proper. He is represented by Thomas W. McQuage in Galveston.
Galveston County District Court case number CV-0082745