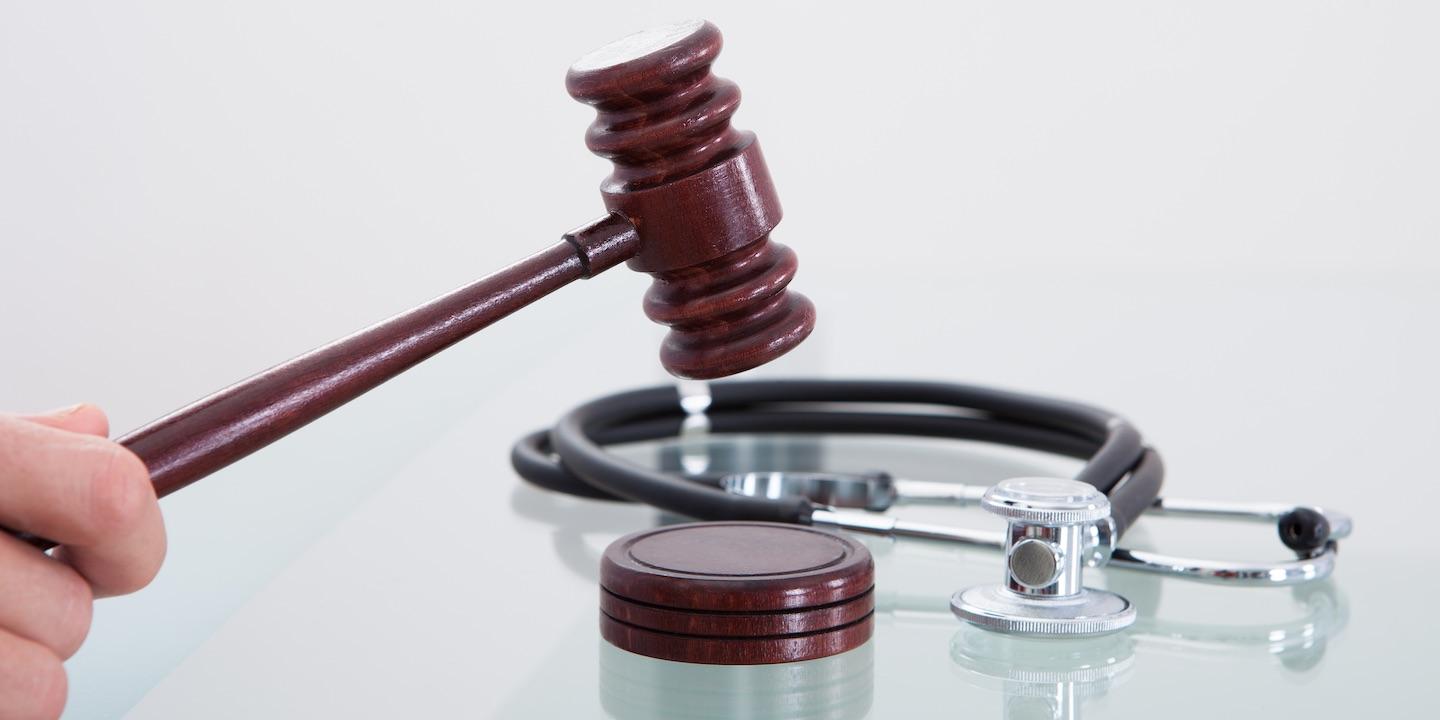 HOUSTON – A man alleges he was injured when he fell into a hole at a Houston waste facility.
Andres Reyes filed a complaint on Jan. 22 in the Galveston County District Court against McCarty Road Landfill TX, et al. alleging premises liability and negligence.
According to the complaint, the plaintiff alleges that on Jan. 27, 2017, he was at defendants' Houston waste facility working as an employee of defendants McCarty and Republic Services when he fell into a hole and was injured.
The plaintiff holds McCarty Road Landfill, et al. responsible because the defendants allegedly created the unreasonably dangerous condition, failed to adequately warn plaintiff of it and failed to implement adequate safety procedures.
The plaintiff seeks monetary relief of more than $200,000 and such other and further relief in law and in equity to which he may be justly entitled. He is represented by Ciro J. Samperi of Abraham, Watkins, Nichols, Sorrels, Agosto & Aziz in Houston.
Galveston County District Court case number 2019-05123