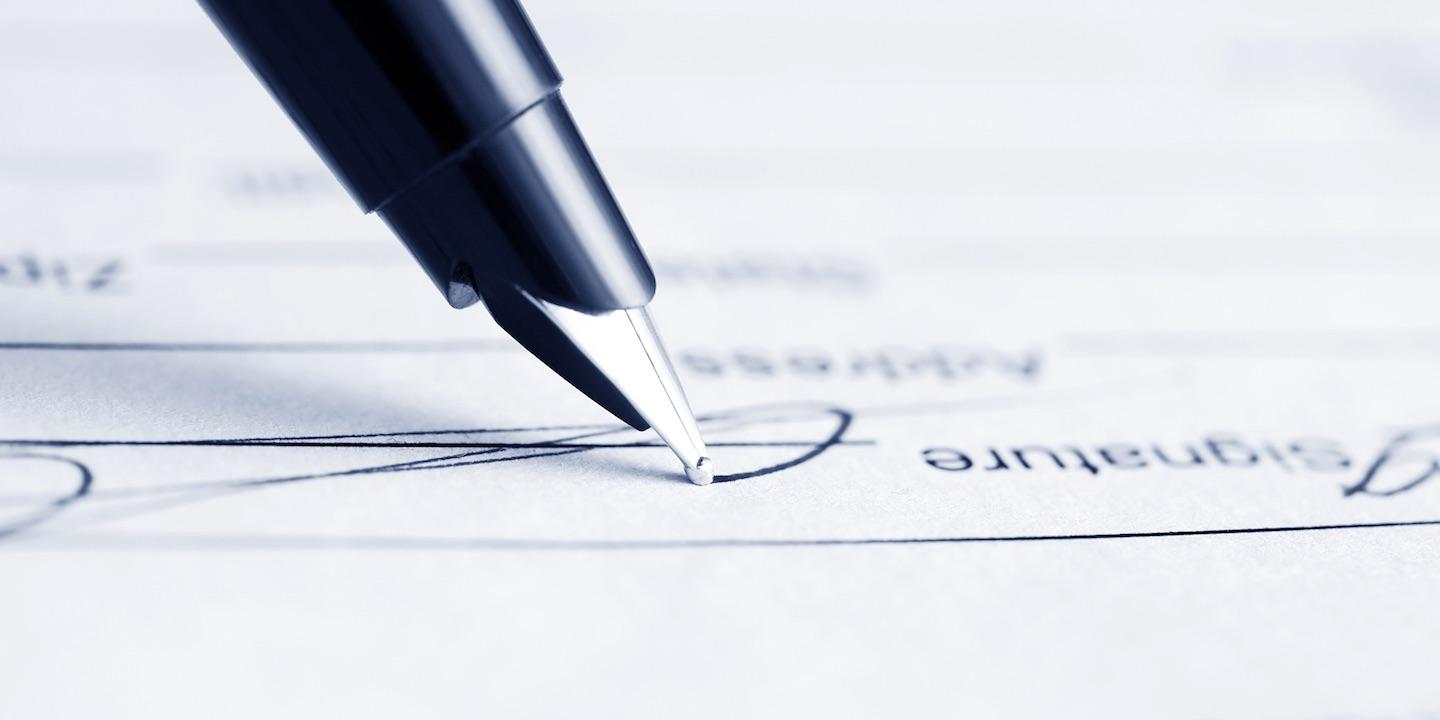 HOUSTON – A Harris County consumer alleges an Austin auto dealership misrepresented the condition of a luxury vehicle.
Ali Hammad filed a complaint on Jan. 22 in the Harris County District Court against Fadana Cars, doing business as Lamborghini Austin, alleging breach of contract.
According to the complaint, the plaintiff alleges that on Sept. 22, 2018, he purchased a 2017 Lamborghini Huracan based upon defendant's representations for $215,000. He alleges the defendant represented that the vehicle was "pristine and had no issues."
Immediately after delivery on Oct. 4, 2018, he alleges he noticed that the paint work in the vehicle had a different hue on the right quarter panel. He alleges he spoke with the defendant's general sales manager and learned after the previous owner traded the vehicle in, a technician noticed a paint defect and the vehicle was repaired.
The plaintiff alleges an appraiser determined that repairing the issue would cost $25,000 and the vehicle's diminished value would be no less than $35,000.
The plaintiff alleges the defendant has refused his request to take the vehicle back.
The plaintiff holds Fadana Cars, doing business as Lamborghini Austin responsible because the defendant allegedly failed to disclose material facts regarding the vehicle's condition.
The plaintiff requests a trial by jury and seeks recission and termination of the contract, costs of suit, damages and such other and further relief to which he may be justly entitled. He is represented by Justin W. R. Renshaw of Renshaw PC in Houston.
Harris County District Court case number 2019-04851