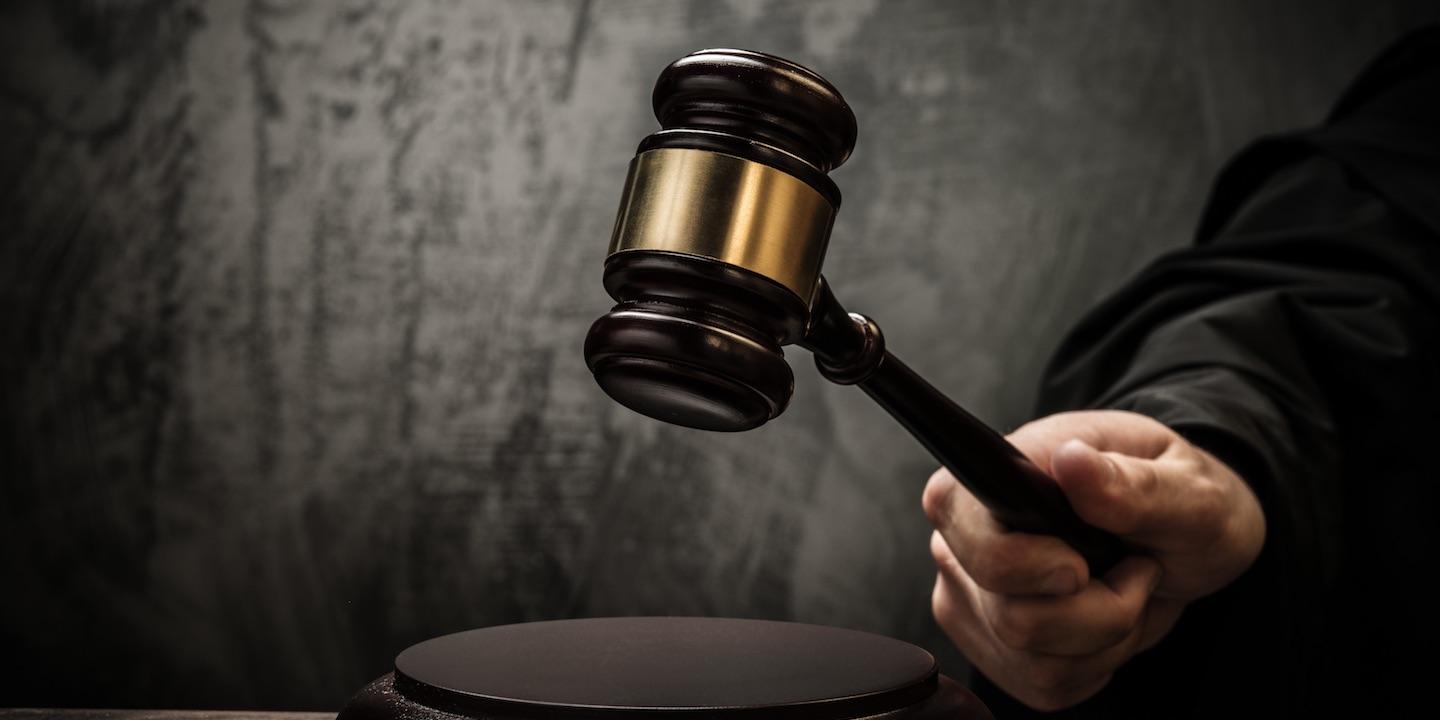 HOUSTON – A customer at a Willis store alleges improperly placed shelving caused him to trip and fall.
Jorge Hernandez filed a complaint on Jan. 22 in the Harris County District Court against Stripes, Susser Holdings II LP and Sunoco LP alleging negligence.
According to the complaint, the plaintiff alleges that on Jan. 31, 2017, he was at defendants' Stripe's store in Willis and tripped and fell when his foot caught on improperly placed shelving. He alleges he sustained injuries that resulted in physical pain, disability, mental anguish, loss of earnings and medical bills.
The plaintiff holds Stripes, Susser Holdings II LP and Sunoco LP responsible because the defendants allegedly negligently created and allowed the continued existence of the dangerous of the improper placement of the shelving and failed to provide adequate warning of such danger.
The plaintiff seeks monetary relief of more than $100,000 but less than $200,000 and such other and further relief, both legal and equitable to which he may be justly entitled. He is represented by Adam P. Criaco of Criaco & Associates in Houston.
Harris County District Court case number 2019-04907