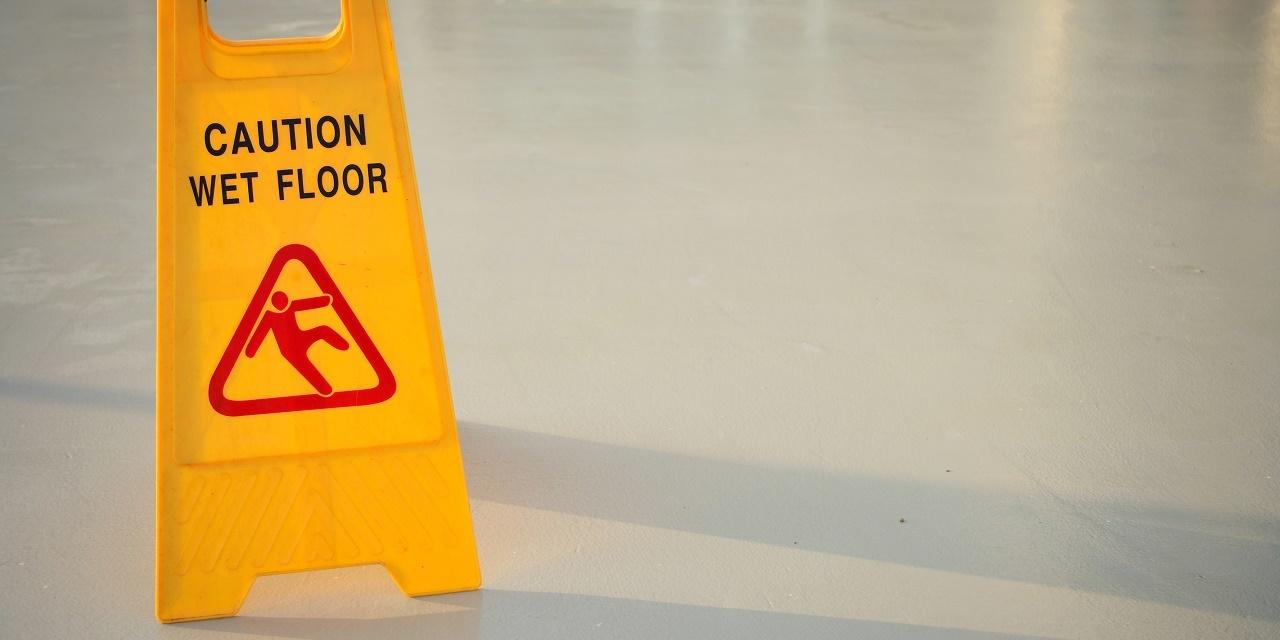 HOUSTON – A business invitee alleges he was injured at a warehouse because of a slippery substance on the floor.
Raul Ortega filed a complaint on Jan. 29 in the Harris County District Court against Gulf Winds International Inc. alleging premises liability, negligence and other counts.
According to the complaint, the plaintiff alleges that he was walking to enter the warehouse owned and/or operated by defendant when he slipped on a dangerous substance on the floor and fell. He alleges he sustained bodily injuries that resulted in herniations in the neck and back area.
The plaintiff holds Gulf Winds International Inc. responsible because the defendant allegedly knew of the dangerous substance on the floor and negligently failed to remove it.
The plaintiff requests a trial by jury and seeks monetary relief of more than $200,000 but less than $1 million and such other and further relief to which he may be justly entitled. He is represented by Wisam Ghuneim of The Ghuneim Law Firm in Pasadena.
Harris County District Court case number 2019-06787