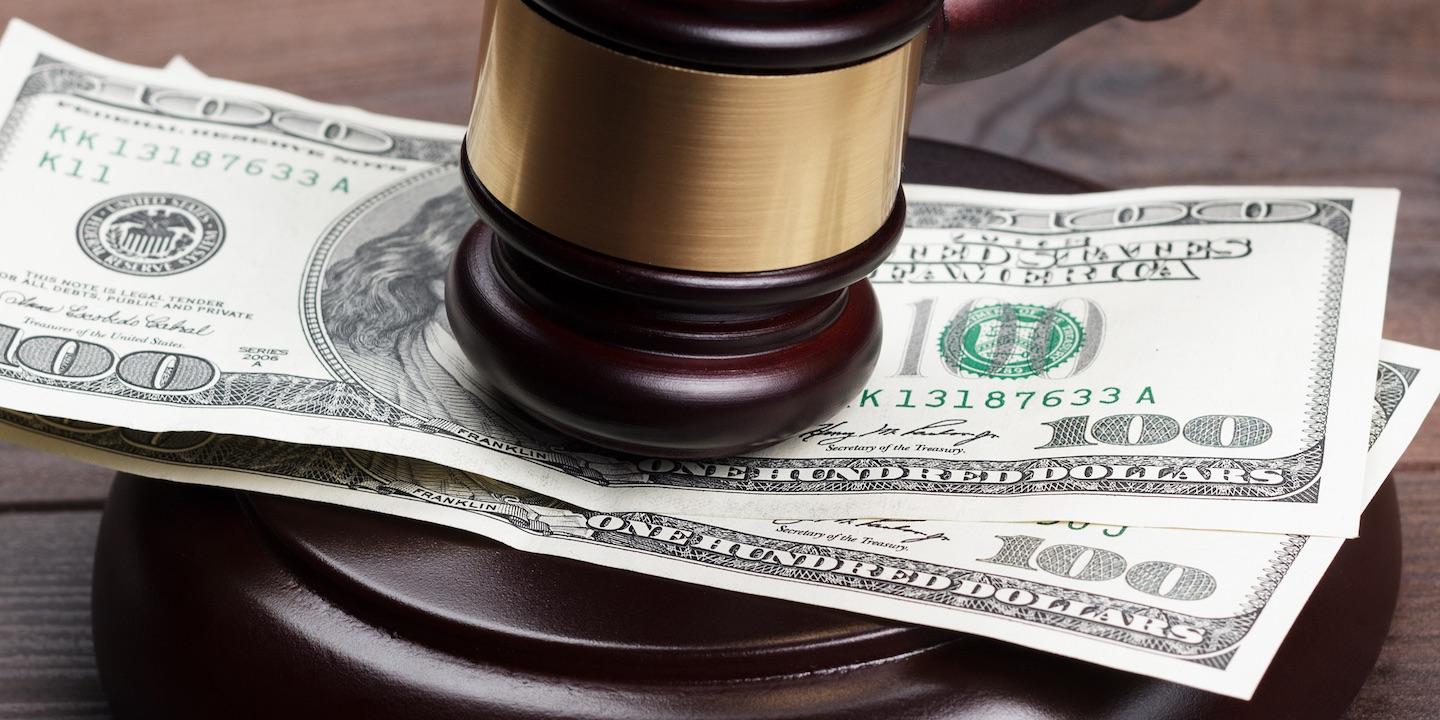 HOUSTON — A Denver company is suing a Houston energy business, alleging it owes more than $600,000.
P2ES Holdings LLC filed a complaint March 5 in the Harris County District Court against Houston Gulf Energy Corporation, alleging breach of contract and sums due.
According to the complaint, on Nov. 14, 2017, P2ES Holdings entered into an agreement with Houston Gulf to provide software licenses and related maintenance. The suit says the defendant agreed to pay the plaintiff for services issued.
The defendant, however, allegedly failed to pay for work completed from Nov. 28, 2017, to Feb. 28, 2018, which totals $660,267.43, plus interest.
P2ES Holdings seeks the $660,267.43 plus interest, attorney fees, court costs and all just relief. It is represented by attorneys William R. Jenkins Jr. and Allison B. Allman of Jackson Walker LLP in Fort Worth.
Harris County District Court case number 2019-16069