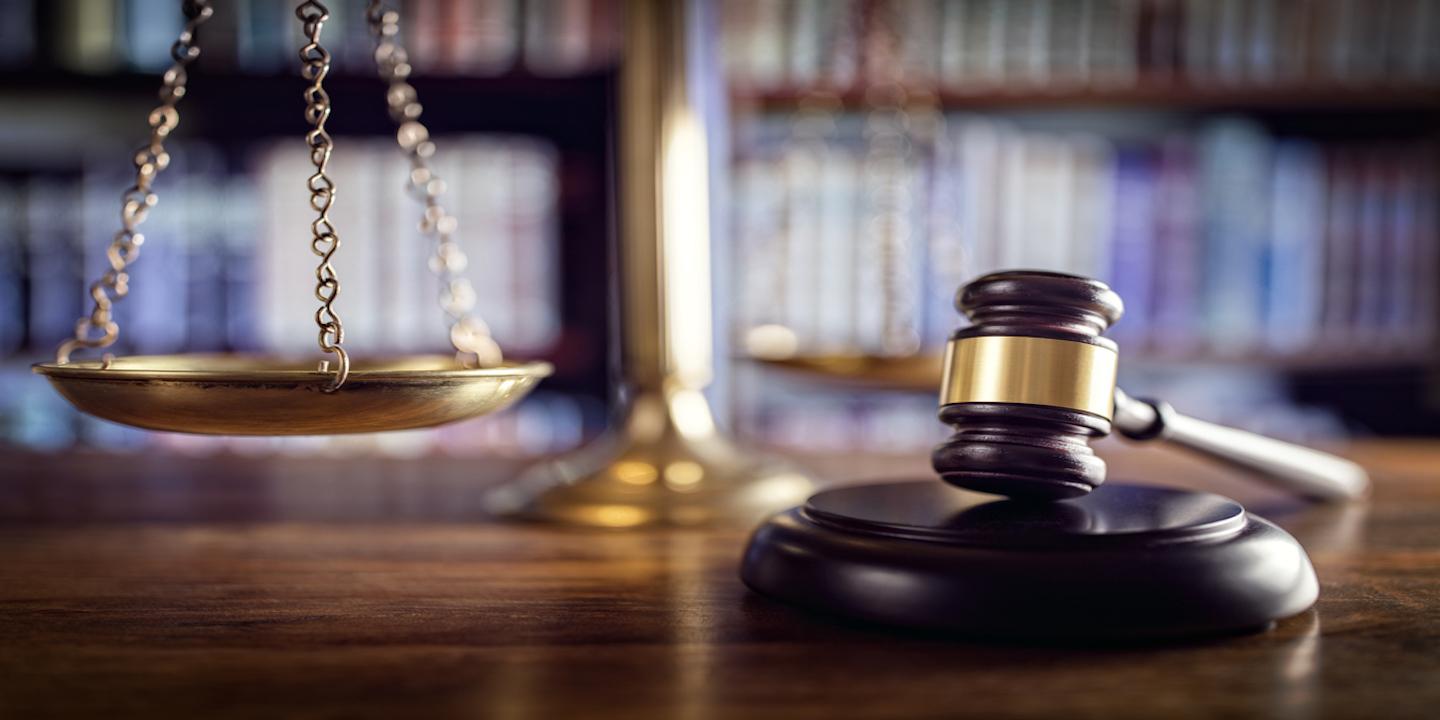 BEAUMONT – Coastal Field Services recently achieved a defense verdict in its favor following a week-long trial over ownership interests in Jefferson County.
The company was sued by Jason Barnes, who claims he was given a two percent ownership interest in Coastal after telling the company that he would be leaving his position for another job.
Barnes claims he was promised the 2 percent ownership, along with a raise, in order to stay with Coastal.
According to his amended petition, the raise went into effect immediately but Barnes was stalled with respect to documentation of his ownership interests.
Coastal terminated his employment two months later without transferring his ownership in the company, the suit states.
Barnes charged the company with breach of contract and fraud and sought actual and exemplary damages.
The case was called up for trial earlier this month, with jurors finding that Coastal did not agree to grant Barnes a 2 percent ownership interest in the company in exchange for him withdrawing his two-weeks notice.
Jurors did not award Barnes any damages, according to the charge of the court, which was filed April 12.
Barnes is represented by John Werner, an attorney for the Reaud Morgan & Quinn law firm in Beaumont.
Judge Mitch Templeton, 172nd District Court, presided over the trial.
Case No. E-198980