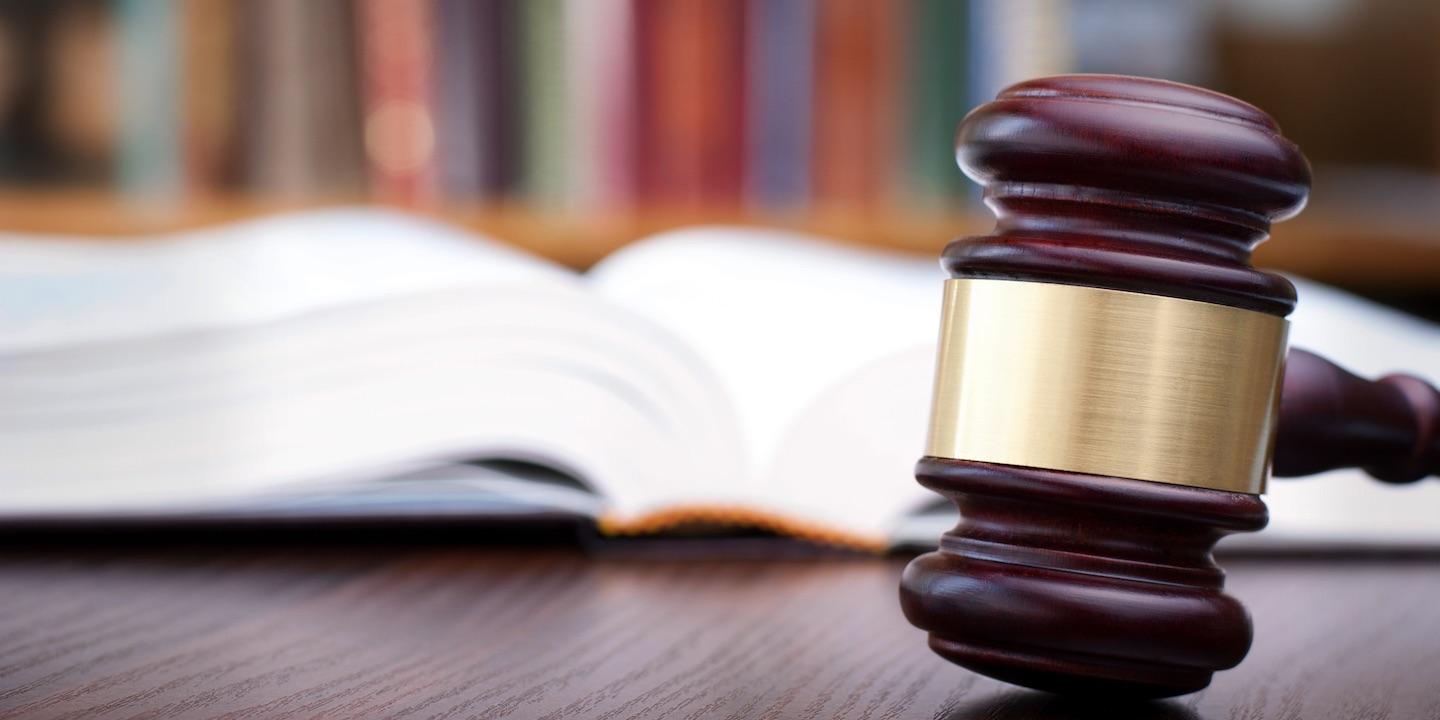 HOUSTON — A Harris County man is suing a food company, alleging the company gloves provided him were not sufficient to prevent frostbite.
Jarvis Richmond filed a complaint April 25 in Harris County District Court against Glazier Foods Company, doing business as Gordon Food Service, alleging negligence,
According to the complaint, Richmond was working at the Glazier Food Service location in Houston on Dec. 10, 2018. The suit says Richmond was working in the freezer, using two pair of company gloves on each hand.
However, Richmond says, when he awoke the next morning, he realized that he had suffered frostbite. The suit says the gloves were not sufficient protection against the low temperatures in the freezer.
Richmond seeks trial by jury, relief between $200,000 and $1 million, attorney fees, court costs and all other just relief. He is represented by attorney Richard Jason Kava of Bellaire.
Harris County District Court case number 2019-28944