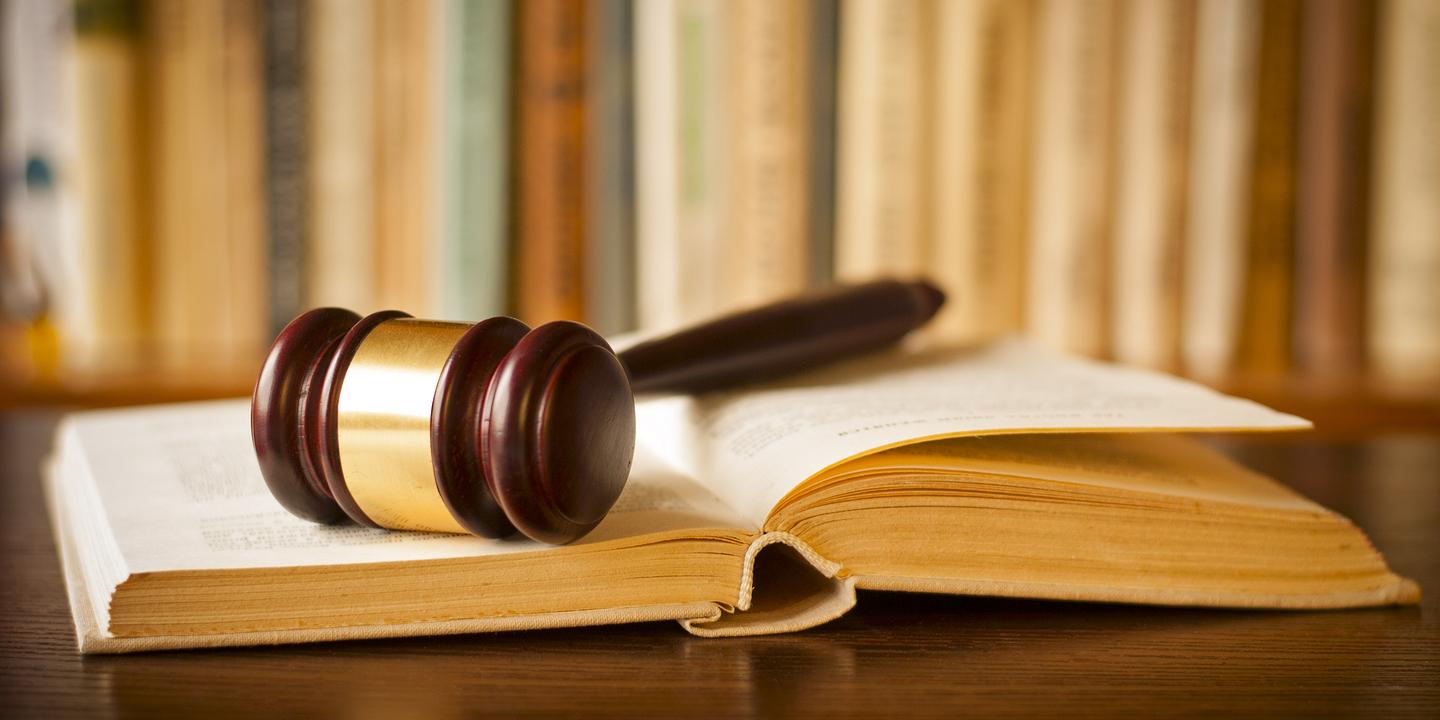 HOUSTON — A UPS driver and his wife are a truck company, alleging a malfunctioning delivery truck caused injuries to the plaintiff.
Herbert Mills and Shawna Lynn Mills filed a complaint April 23 in Harris County District Court against Freightliner Custom Chassis Corporation, Freightliner LLC, Daimler Trucks North America LLC, Daimler AG and Freightliner alleging liability, negligence and breach of implied warranty.
According to the complaint, Herbert Mills was performing his duties for UPS on April 24, 2017. The suit says when he tried to open the back door of the Freightliner delivery truck he was driving, the door became stuck. The lawsuit alleges a piece broke off and the door shot up quickly before stopping suddenly, severely injuring Mills' hand and back and breaking one of his fingers.
The plaintiff alleges he sustained pain and suffering and loss of income while Shawna Lynn Mills alleges loss of consortium and loss of household services.
The Millses seek relief of more than $1 million, trial by jury, interest, compensatory damage, court costs and all other just relief. They are represented by attorneys Charles R. Houssiere III and Randal A. Kauffman of Houssiere, Durant & Houssiere LLP in Houston.
Harris County District Court case number 2019-28263