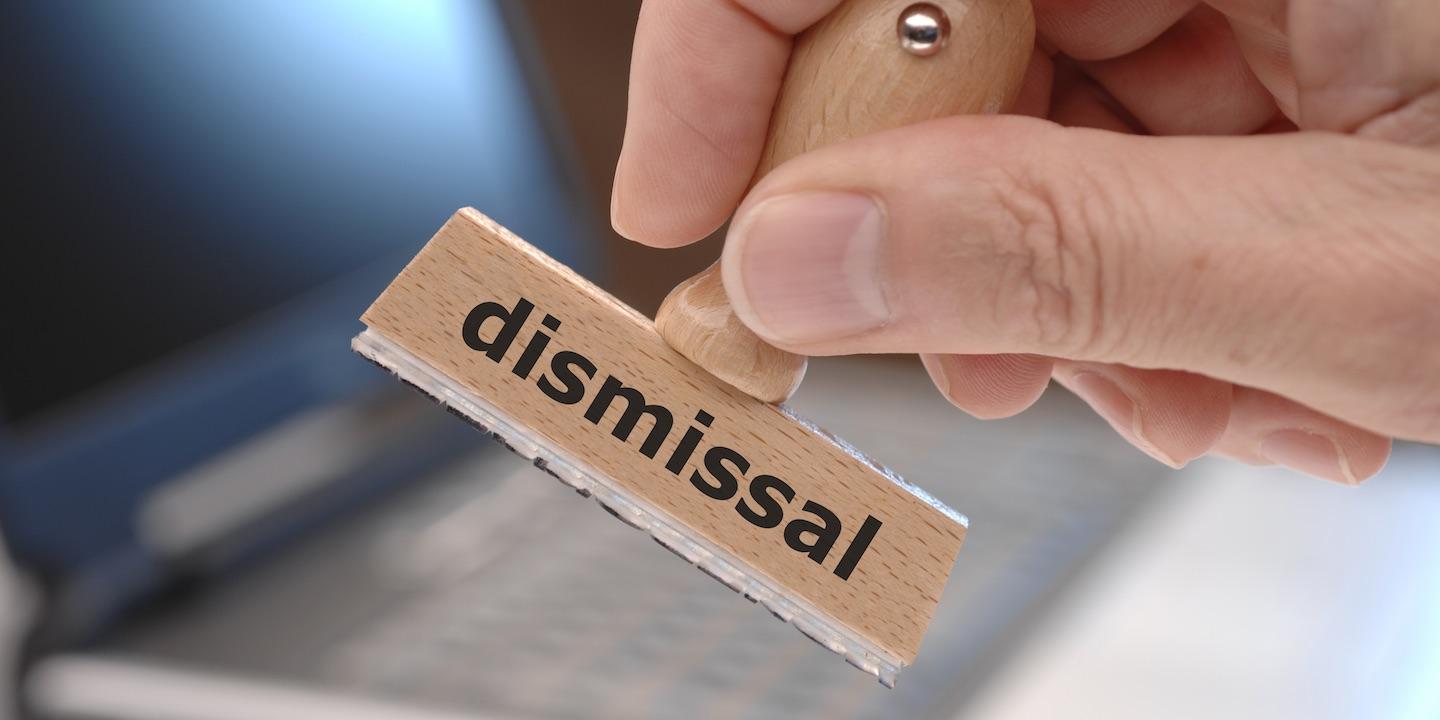 HOUSTON — A professor is suing as nursing college, alleging she was singled out and terminated despite doing nothing wrong.
Linda Sapp filed a complaint April 27 in Harris County District Court against Chamberlain College of Nursing, alleging unfair termination, harassment and retaliation.
Sapp says she began working for the college in 2016 as an assistant professor on the Houston campus and reported to Kaye Watkins, the associate dean of faculty. Sapp alleges she was told by Tamara Williams, the dean of nursing, that she had been selected as a presenter at the 2017 National Nurse Educators Summit.
The suit alleges Watkins then began harassing and interfering with Sapp's employment. The plaintiff said she asked to see exams for Feb. 5, 2017, prior to them being given to students but she was told that she did not need to see them.
Sapp also alleges she started to receive false information on her computer. The plaintiff said she complained about the hacking and then learned that the students were complaining that their grades had been changed.
The suit says Sapp was put on a performance plan March 7, 2017, even though the college had never written up the plaintiff for discipline as she was an exemplary employee. The plaintiff alleges she also began to notice that she was being treated poorly at work, such as when her courses started to be given to other instructors.
Sapp filed a complaint against Chamberlain College on March 20, 2017, but the defendant, in turn, made false allegations against the plaintiff.
The plaintiff said she received a letter April 28, 2018, informing her that she was being terminated for interfering with the test questions, which the plaintiff alleges she had not done.
Sapp seeks trial by jury, attorney fees, exemplary and punitive damages and all other equitable relief. She is represented by attorney Ellen Sprovach of Rosenberg & Sprovach in Houston.
Harris County District Court case number 2019-29565