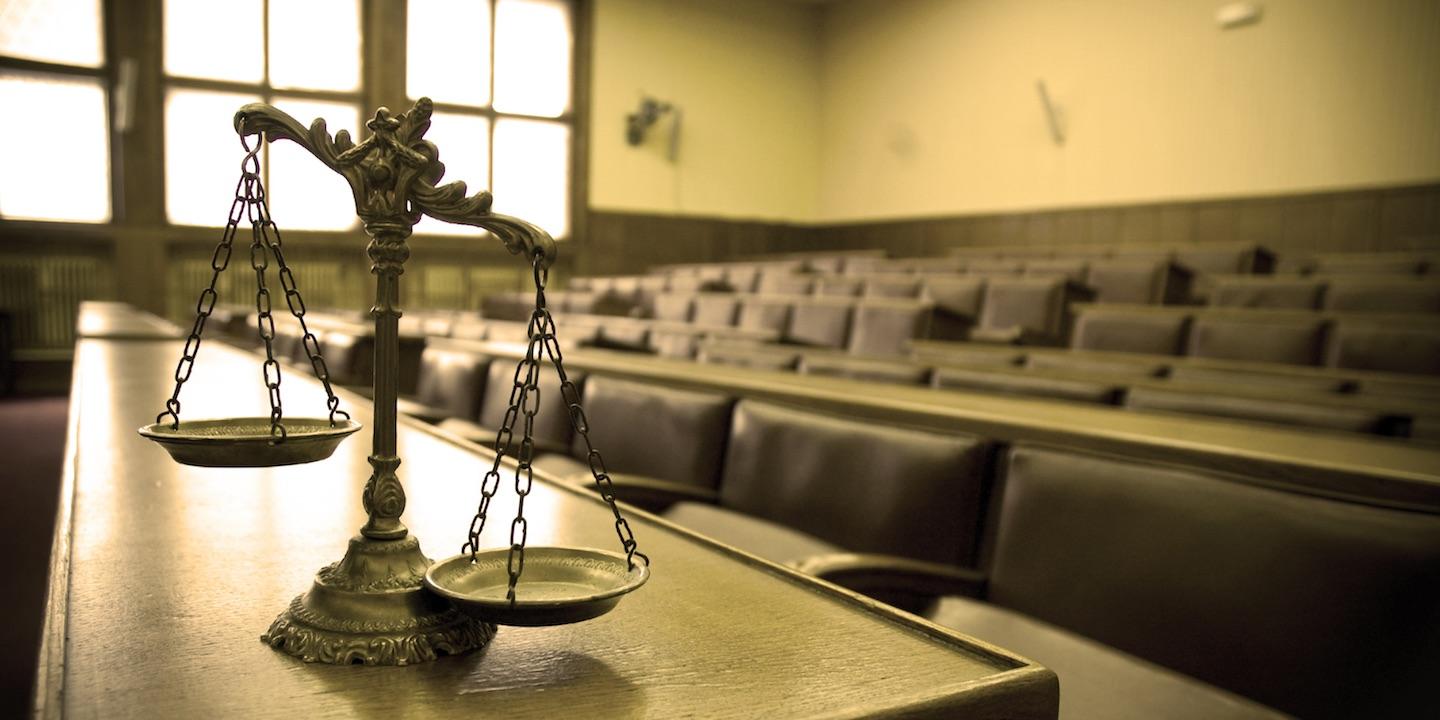 HOUSTON — A Harris County man is suing a Houston property owner, alleging the plaintiff was shot while on the defendants' property.
Jesus Delgado Jr. filed a complaint May 3 in the Harris County District Court against Dinshaw Investments Inc., Aayan Enterprises Inc and 2819 Quitman LLC, alleging negligence and gross negligence.
According to the complaint, on July 16, 2018, Delgado was on the defendants' property at 2819 Quitman, Houston. The suit states the plaintiff was shot, resulting in serious bodily injury, pain and illness.
The suit says the property bordered a dangerous neighborhood that the defendants should have known about, creating the need for better security.
Delgado seeks damages between $200,000 and $1 million, interest, court costs, exemplary damages and all other just relief. He is represented by attorney Cristobal M. Galindo in Houston.
Harris County District Court case number 2019-31225