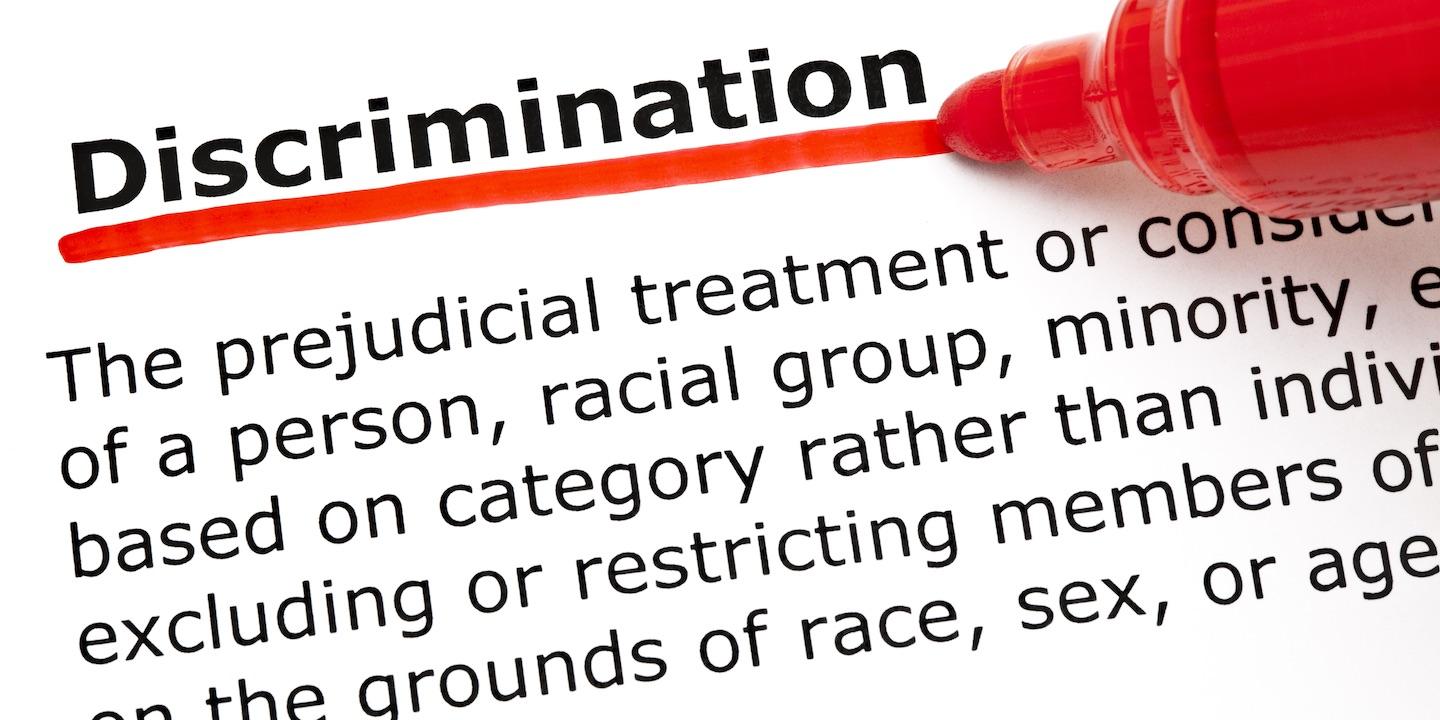 HOUSTON — A Harris County woman is suing a golf company, alleging she was mistreated and terminated due to her age.
Wendy Franty filed a complaint June 12 in Harris County District Court against Escalante Golf Inc., alleging age discrimination and wrongful termination.
According to the complaint, Franty began working for Escalante in 2013 as membership director at The Golf Club of Houston (then the Redstone Golf Club), one of the defendant's signature properties. The plaintiff said she was regarded as an excellent employee.
However, the suit states, she was treated in a demeaning and discriminatory manner by general manager Sergio Salazar, who gave better treatment to individuals who were younger than the plaintiff, particularly those under 40. The plaintiff was ultimately terminated. She alleges it was due to her age as she was replaced by Holly Camp, a younger and less-experienced woman whom she says Salazar called his "favorite.".
Franty seeks between $200,000 and $1 million, trial by jury, attorney fees, punitive damages, exemplary damages, interest, court costs and all other just relief. She is represented by attorney Gregg M. Rosenberg of Rosenberg Sprovach in Houston.
Harris County District Court case number 2019-40377