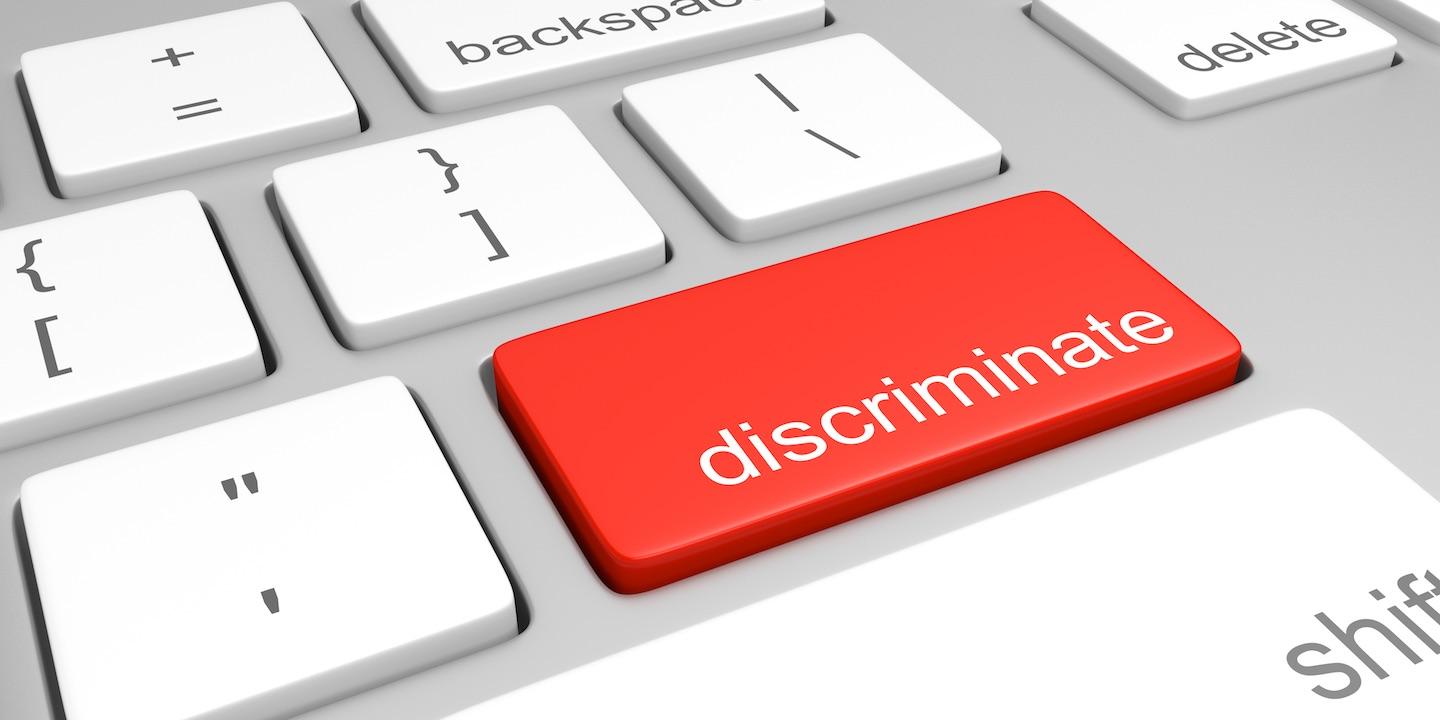 HOUSTON — A Harris County woman is suing her former employer, alleging that she was terminated due to her age.
Renea Rodgers filed a complaint June 12 in Harris County District Court against Myron F. Steves & Company, alleging wrongful termination and age discrimination.
According to the complaint, Rodgers, was employed by Myron F. Steves as a senior underwriter for 16 years. The suit states she was an excellent employee who received bonuses and no reprimands. However, on Sept. 12, 2018, Rodgers says she was told that she was being terminated even though she knew that there was no reason for her termination.
The plaintiff alleges she was ultimately was terminated due to her age, which was 59.
Rodgers seeks relief between $200,000 and $1 million, trial by jury, attorney fees, unpaid wages owed, punitive damages, exemplary damages, court costs and all other just relief. She is represented by attorney Gregg M. Rosenberg of Rosenberg Sprovach in Houston.
Harris County District Court case number 2019-40406