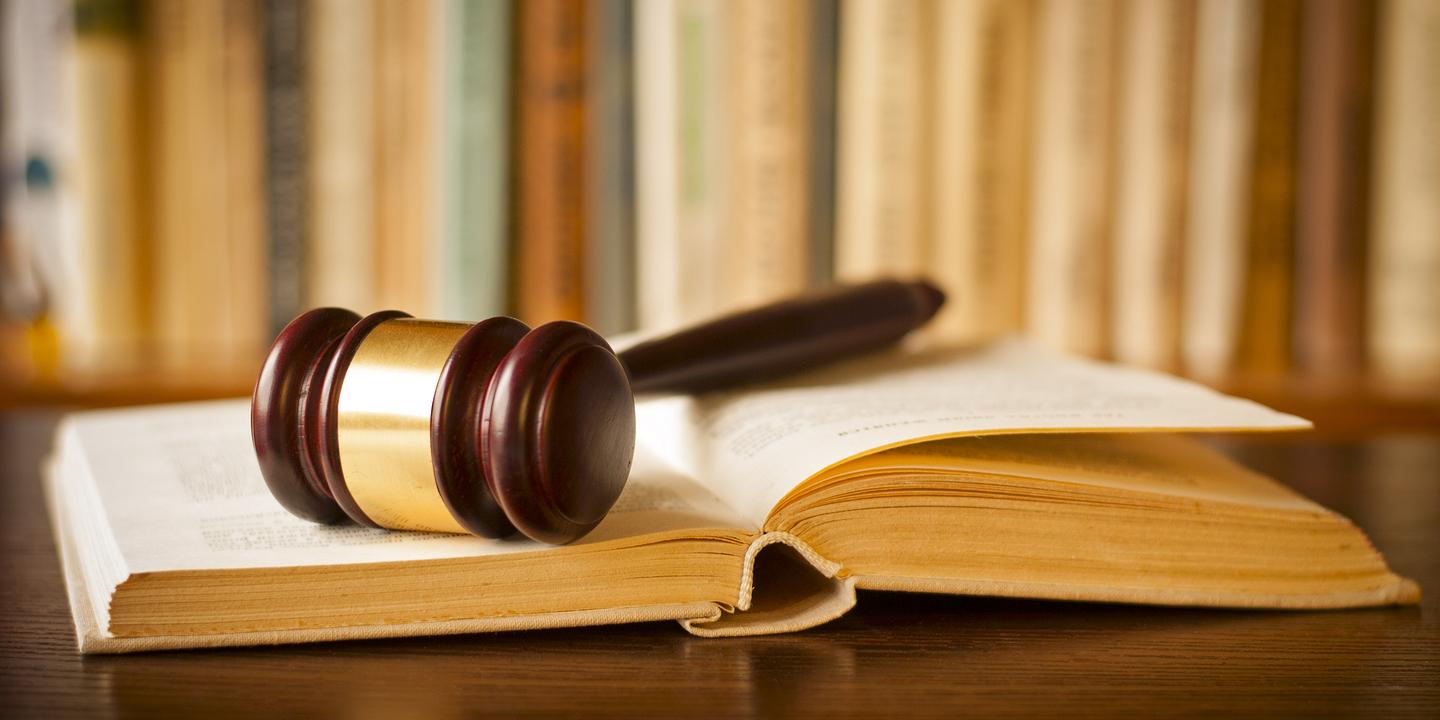 HOUSTON — A Harris County man is suing his host, alleging he was physically assaulted while visiting the defendant's Houston apartment.
Kenneth Sasser filed a complaint June 21 in Harris County District Court against Jordan Ross, alleging assault.
According to the complaint, Sasser was visiting Ross on May 23 at his apartment, 1200 S. Dairy Ashford Road, Houston. The suit says the two men became involved in an argument, and Ross struck the plaintiff's in the face a number of times with a closed fist. The plaintiff alleges Ross fractured Sasser's jaw and cheekbone, and also choked him.
Sasser seeks between $100,000 and $200,000 in monetary relief, interest, court costs and all other just relief. He is represented by attorney Jeffrey D. Sasser of Houston.
Harris County District Court case number 2019-CV-42680