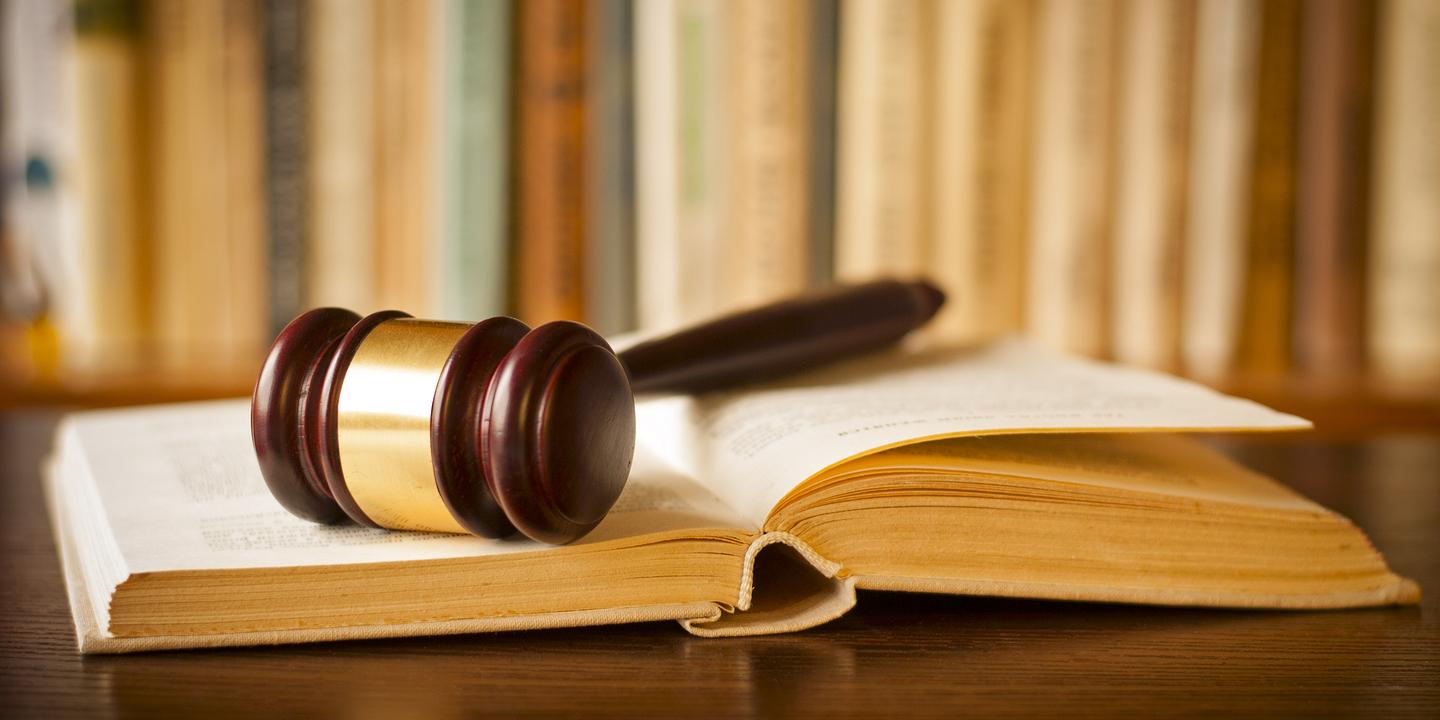 HOUSTON - Ashton Youboty, a defensive back who played for the Bills and Jaguars, is seeking Line of Duty benefits under the NFL Player Disability & Neurocognitive Benefit Plan, alleging that the Disability Board abused its discretion in denying his claim.
Youboty filed his suit June 27 in U.S. District Court for Southern Texas.
Youboty's NFL career ending in 2012. In May 2018, he applied for LOD benefits under the plan, which provides benefits to players who have suffered a substantial disablement arising as a result of playing professional football in the NFL.
Youboty applied for LOD benefits due to orthopedic, neurological, and cognitive impairments, according to the suit.
He is represented by the Law Office of Jeffrey Dahl.
Case No. 4:19-cv-02306