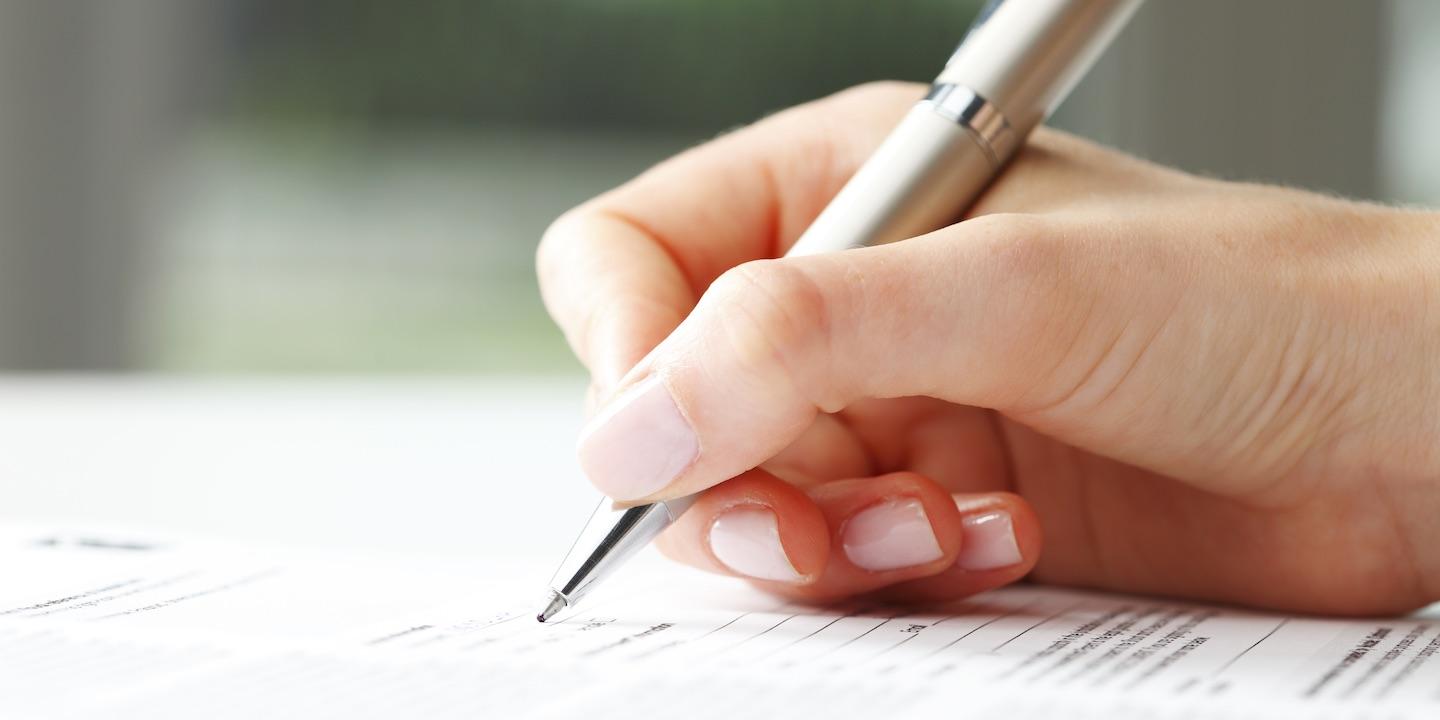 HOUSTON — An employee is suing a Connecticut company, alleging he was unfairly terminated and not paid for the work he did.
Jason Butler filed a complaint July 8 in Harris County District Court against Herbert J. Sims & Co. Inc. of Fairfield, Connecticut, alleging breach of contract and violation of Texas Labor Code.
According to the complaint, Butler worked as Sims' director of Gulf Coast refined products/crude oil and was compensated pursuant to an employment agreement. The plaintiff alleges he was terminated without cause that had previously been agreed upon. Butler says he was not paid an hourly wage or salary and was paid using a non-forgivable draw.
The plaintiff alleges he has suffered monetary damages and is owed the remainder of the first 12 months of his employment.
Butler seeks monetary relief between $100,000 and $200,000, trial by jury, actual damages, court costs, attorney fees, interest and all other just relief. He is represented by attorney Ahad Khan in Houston.
Harris County District Court case number 2019-46107