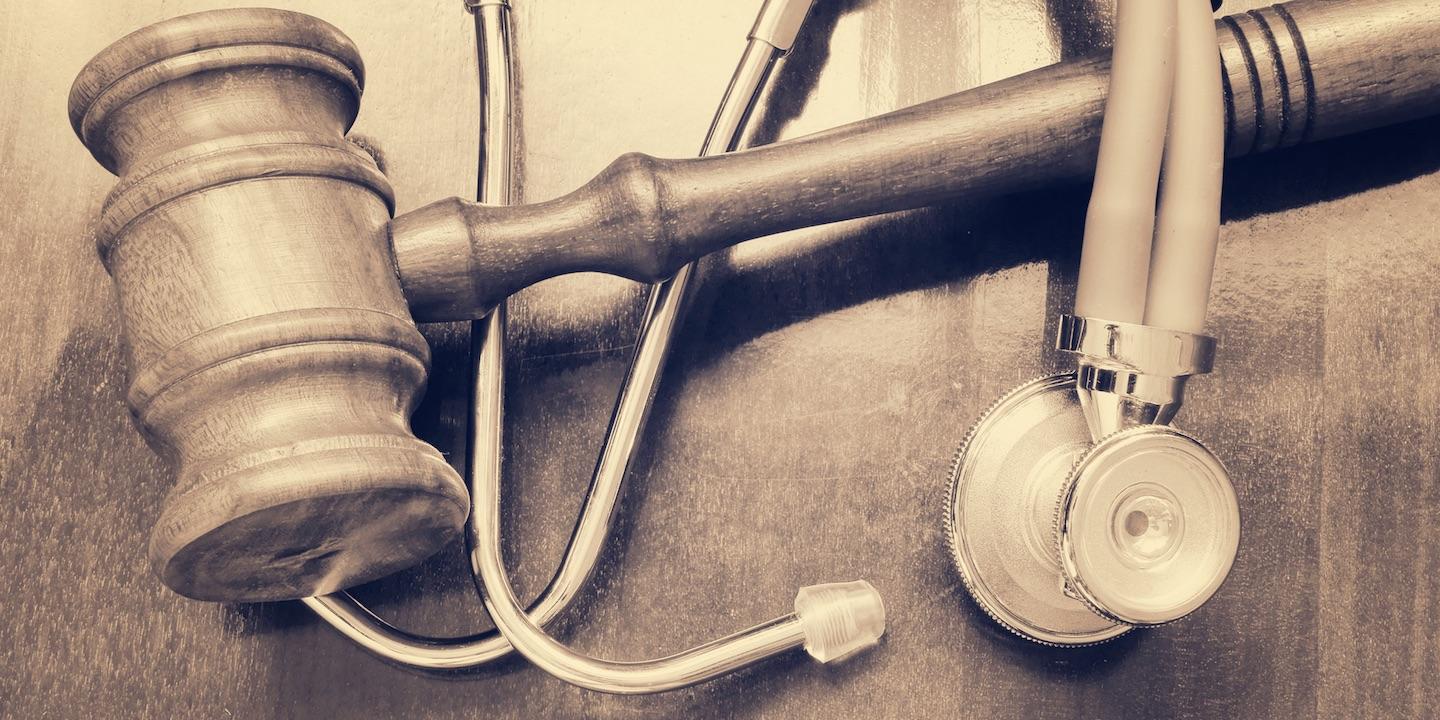 HOUSTON — A Houston health care company is suing a former office administrator, alleging she sold medical devices for her own profit.
Apria Healthcare LLC filed a complaint July 9 in Harris County District Court against Rebecca Bowman, alleging breach of fiduciary duty, conversion, exemplary damages, breach of contract and violation of the Texas Theft Liability Act
According to the complaint, Apria hired Bowman as an office administrator in their Houston office in 1997. The plaintiff alleges it has learned that since 2014, the defendant has been taking and reselling for her personal benefit CPAP medical devices. The damages caused to the plaintiff, the suit says, have totaled $77,709.47. The plaintiff argues it did not learn of the damages until summer 2018 when Bowman was promptly terminated.
Apria Healthcare seeks damages of $77,709.47, additional damages up to $1,000, attorney fees, interest and all other just relief. It is represented by attorney William F. LePage of Stutzman, Bromberg, Esserman & Plifka in Dallas.
Harris County District Court case number 2019-46467