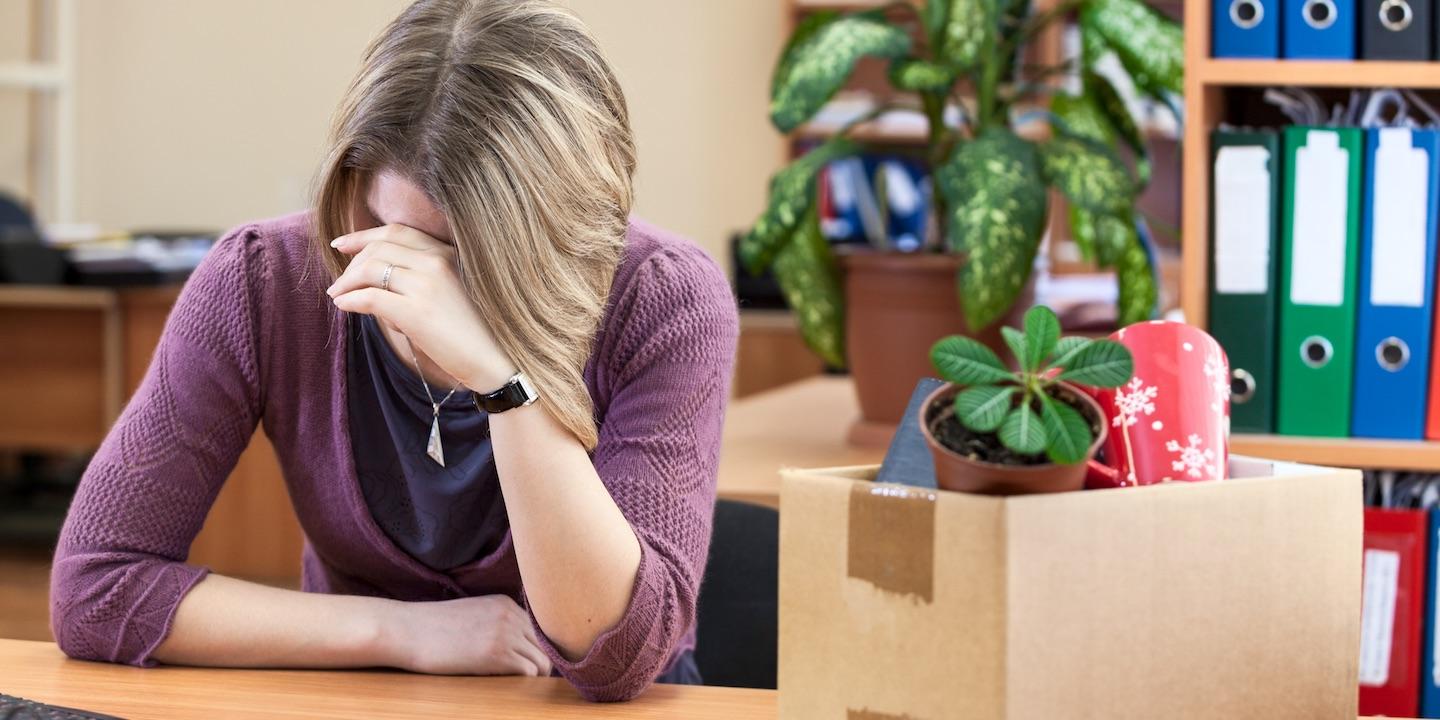 HOUSTON — A Baytown woman is suing her employer, alleging sAdvance to Publishedhe was threatened with termination due to being pregnant.
Priscilla Charcas filed a complaint July 11 in Harris County District Court against Marsden South LLC, Harbor America Central Inc. and HBS National Corporation, alleging sex discrimination.
According to the complaint, Charcas was hired by Harbor American Central on April 15, 2015, to work as a general cleaner at HBS National, which was later purchased by Marsden South. The suit alleges Charcas informed her employer Sept. 26, 2016, that she was pregnant.
Then on Oct. 10, 2016, the suit alleges, Charcas was forced to leave work due to a kidney infection and stay in the hospital for two nights. The plaintiff alleges she was threatened with termination due to her pregnancy Oct. 12, 2016, by the human resources department.
Charcas seeks monetary relief between $200,000 and $1 million, attorney fees, trial by jury, interest and all other equitable relief. She is represented by attorney Sara Richey of The Richey Law Firm in Houston.
Harris County District Court case number 2019-47180