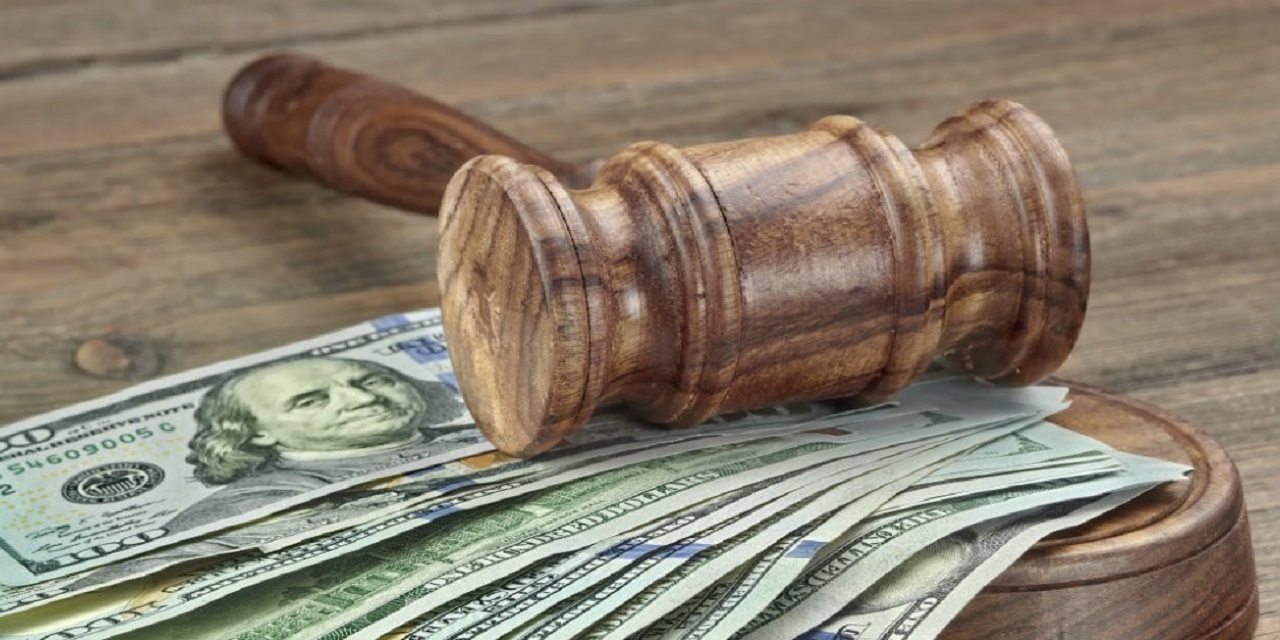 U.S. Department of Labor issued the following announcement on Nov. 14.
After an investigation by the U.S. Department of Labor's Wage and Hour Division (WHD), Team Industrial Services Inc. – operating in Borger, Texas – has paid $127,000 in back wages and liquidated damages to 38 employees for violating the overtime requirements of the Fair Labor Standards Act (FLSA).
WHD found the Sugarland, Texas-based employer failed to pay employees for time they spent working before and after their scheduled shifts. Employees who reported to the firm's location to pick up equipment prior to traveling to the actual worksite, and then returned that equipment at the end of the workday were not paid for that time. That unpaid work time resulted in overtime violations when it occurred in workweeks of 40 hours or greater. The employer's failure to record that time resulted in recordkeeping violations.
"Employers must understand the law's requirements for properly documenting the number of hours employees work," said Wage and Hour Division District Director Evelyn Sanchez in Albuquerque, New Mexico. "These employees worked additional time in pre- and post-shift activities without pay. The U.S. Department of Labor will continue to ensure that employees are paid all the wages they have legally earned, and that employers have access to all the tools and information they need to comply with the law."
The Department offers numerous resources to ensure employers have the tools they need to understand their responsibilities and to comply with federal law, such as online videos, electronic toolkits, or in-person visits with local WHD staff.