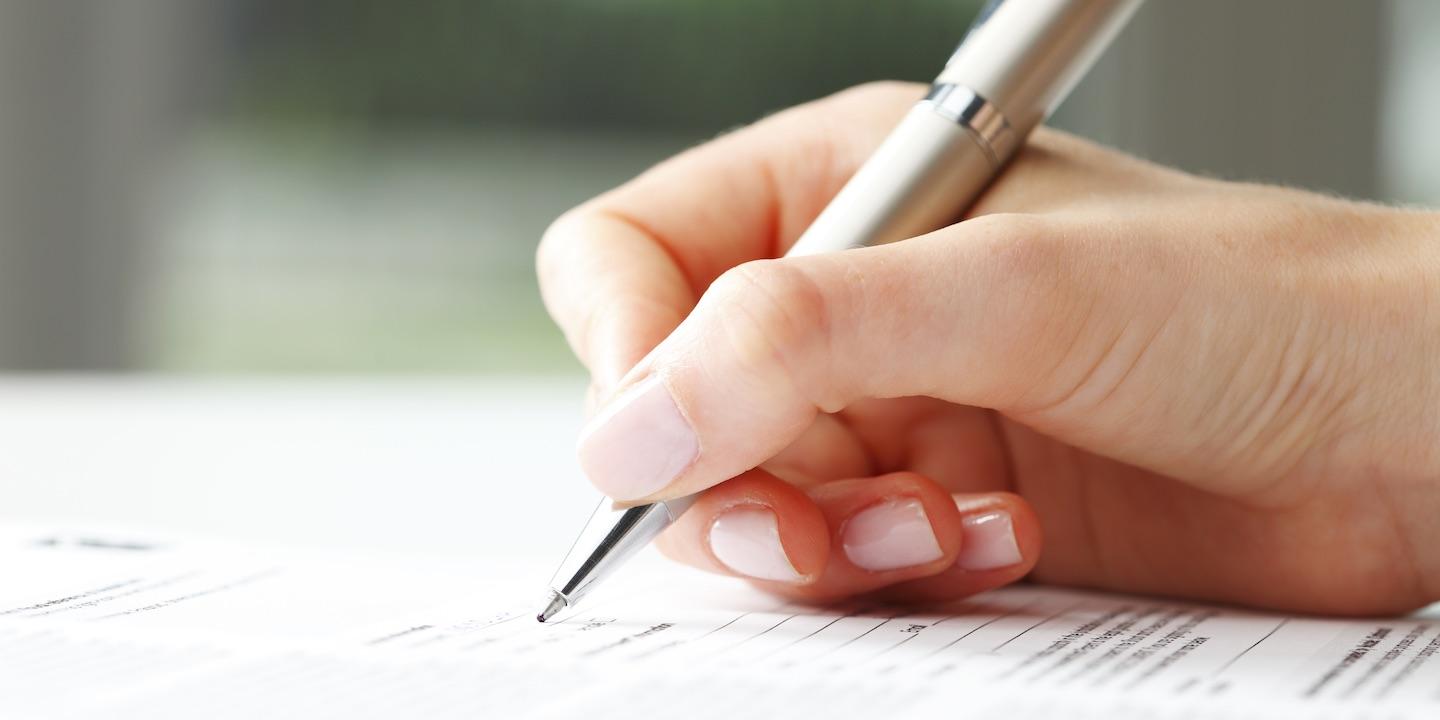 HOUSTON — A former trade compliance specialist with Aramco Services alleges he was fired in retaliation for raising concerns about Russian sanctions on the company's software and other commodities.
Robert Ward filed a complaint Nov. 19 in the Houston Division of the Southern District of Texas against Aramco Services Company, alleging age discrimination and breach of contract.
Ward began working for Aramco on Jan. 16, 2017, as a trade compliance specialist and alleges that after he began to raise "internal ethics complaints" with his supervisors, he was told verbally and in writing that he would face retaliation. According to the suit, Ward expressed concerns over "Russian sanctions on software and other commodities" that the company sold.
The suit states in June 2017, he was told "not to second-guess lawyers" regarding the Russian sanctions and on July 21, 2017 he was fired without being given a reason.
The lawsuit alleges Ward, 55, had been told Aramco wanted to bring in a "junior" trade compliance officer, and that he was replaced by a younger individual.
Ward seeks monetary relief, back pay, front pay, trial by jury, interest, court costs and all other just relief. He is represented by attorney Mark Lazarz of Shellist, Lazarz & Slobin LLP in Houston.
Houston Division of the Southern District of Texas case number 4:19-4543