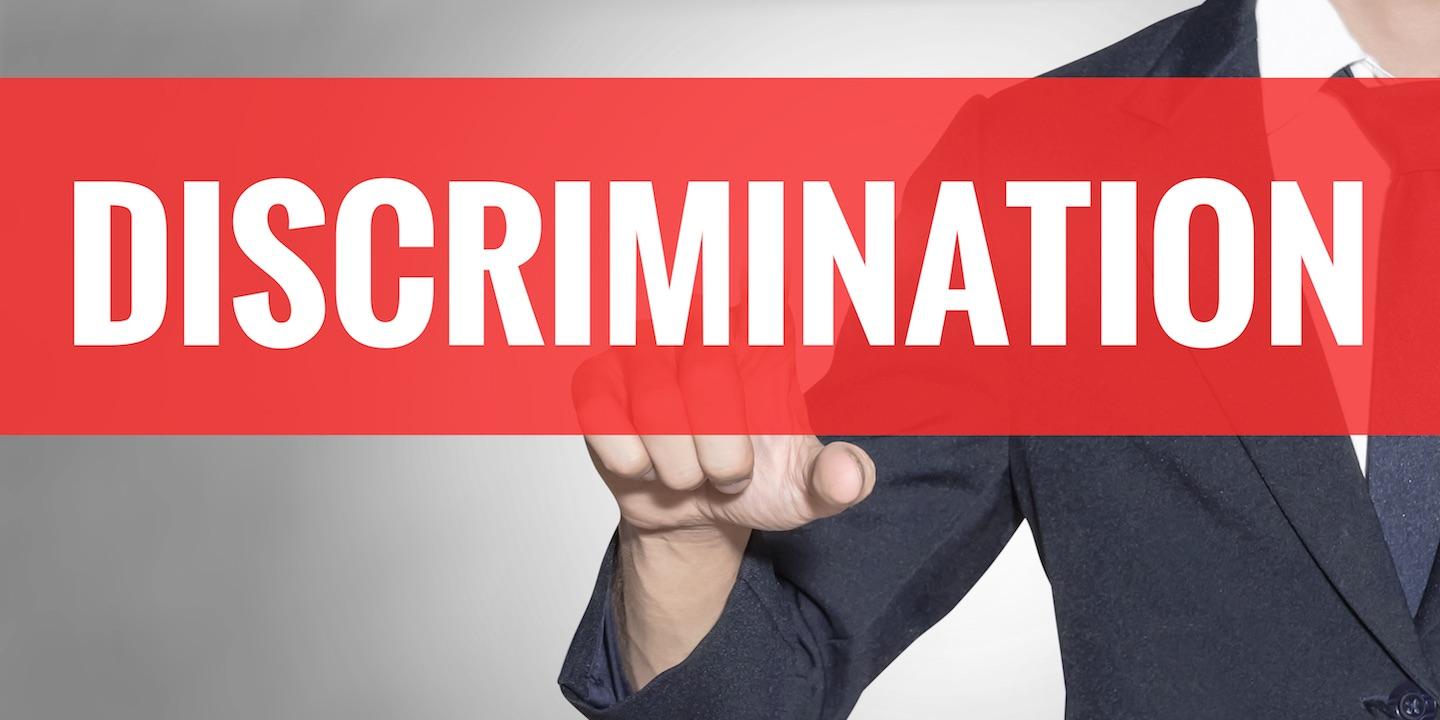 HOUSTON — Total E&P USA faces a discrimination complaint by a former African-American employee who alleges she was paid less than her non-black coworkers with fewer credentials and discriminated against due to her race.
Delvan Reaux filed a complaint Dec. 2 in the Houston Division of the Southern District of Texas against Total E&P USA Inc. and Primary Services alleging, violation of the Civil Rights Act of 1964.
Reaux, who holds a masters degree in business administration and five years' experience in human resources, began working for Total E&P USA in 2015. She alleges she was paid "significantly less" than non-black employees despite having "superior credentials" and that after complaining about the pay discrepancy, was told she had reached her pay cap.
Reaux alleges she was demoting to part-time as retaliation for complaining.
On March 22 the plaintiff said she was forced to resign and subject to "constructive discharge." She received a right to sue letter from the U.S. Equal Employment Opportunity Commission on Aug. 30.
Reaux seeks compensatory and punitive damages, attorney fees, interest, costs of court and all other equitable relief. She is represented by attorney Wendle Van Smith of Houston.
Houston Division of the Southern District of Texas case number 4:19-CV-04700