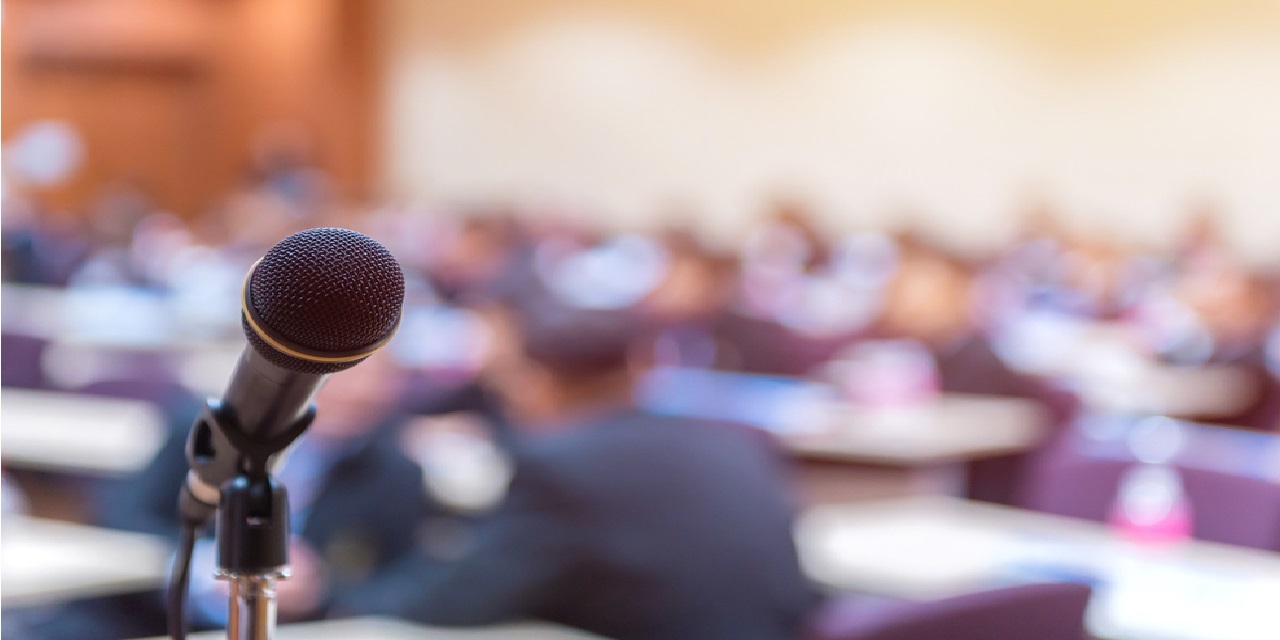 Reed Smith LLP recently issued the following announcement.
In an interconnected, multi-media world, news travels quickly. While companies used to have up to 48 hours to deal with a crisis internally before it became public knowledge, the advent of social media often reduces this to less than 24 hours. It is important to be flexible and agile, acting quickly to protect risk to your business and navigate unavoidable delays that can have serious consequences.
Speakers: Elizabeth C. Brandon George Hoare Mahmoud Awad
Event Type: Webinar
Please join us for a webinar series looking at crisis management. This series looks at issues arising across a variety of sectors. The sessions are practical and designed to meet your questions and needs, with a real-world focus.
The fourth in this series will look at Shareholder & Partnership Disputes.
The agenda will include:
What does a shareholder dispute look like?
Mitigating risks in advance
Responding to a shareholder dispute
Date: February 13, 2020
Original source can be found here.