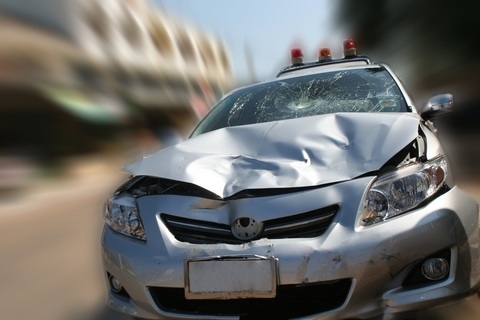 A Jefferson County man is suing over claims he sustained injuries during an automobile accident.
Darren Thompson filed a lawsuit June 6 in the Jefferson County District Court against Denard James Marshall and Sandra Bearb, citing negligence.
Thompson claims he suffered injuries when the car in which he was a passenger was struck in Jefferson County on Aug. 30, 2012.
According to the suit, the defendant's negligence caused Thompson injuries and medical expenses.
Thompson is seeking damages in excess of the jurisdictional minimum, interest and court costs.
He is being represented in the case by Beaumont attorney Curtis Leister of Reaud Morgan & Quinn LLP.
Jefferson County District Court Case No. E195-774
This is a report on a civil lawsuit filed at the Jefferson County Courthouse. The details in this report come from an original complaint filed by a plaintiff. Please note, a complaint represents an accusation by a private individual, not the government. It is not an indication of guilt, and it only represents one side of the story.