Attorneys & Judges
DALLAS - The Houston Law Review has published a comprehensive study of litigation trends in Texas by Haynes and Boone, LLP Partner Kent Rutter and Associate Natasha Breaux.
State Court
BEAUMONT – The Ninth Court of Appeals recently affirmed the dismissal of a personal injury lawsuit brought against The Woodlands Township.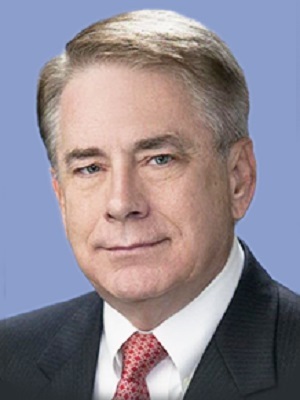 Lawsuits
On March 17, State Farm Mutual Automobile Insurance Company was granted its request for mandamus relief in a case filed by a woman seeing uninsured/underinsured motorist benefits.
Latest News
Lawsuits
GALVESTON — A woman is claiming defamation alleging she was falsely accused of abusing her children and other criminal activity through another person's Facebook posts and third party communications.