State Court
HOUSTON -- The Court of Appeals for the First District of Texas sided Oct. 3 with the Fort Bend Independent School District in its dispute regarding an abandoned cemetery.
Attorneys & Judges
BEAUMONT – A 17-year old lawsuit against Farmers Insurance has tumbled back down to the trial court where it originated, landing in the lap of a new district judge who must now decide what remedy, if any, is appropriate to address the insurer's "improper non-renewal" of HO-B policies.
Latest News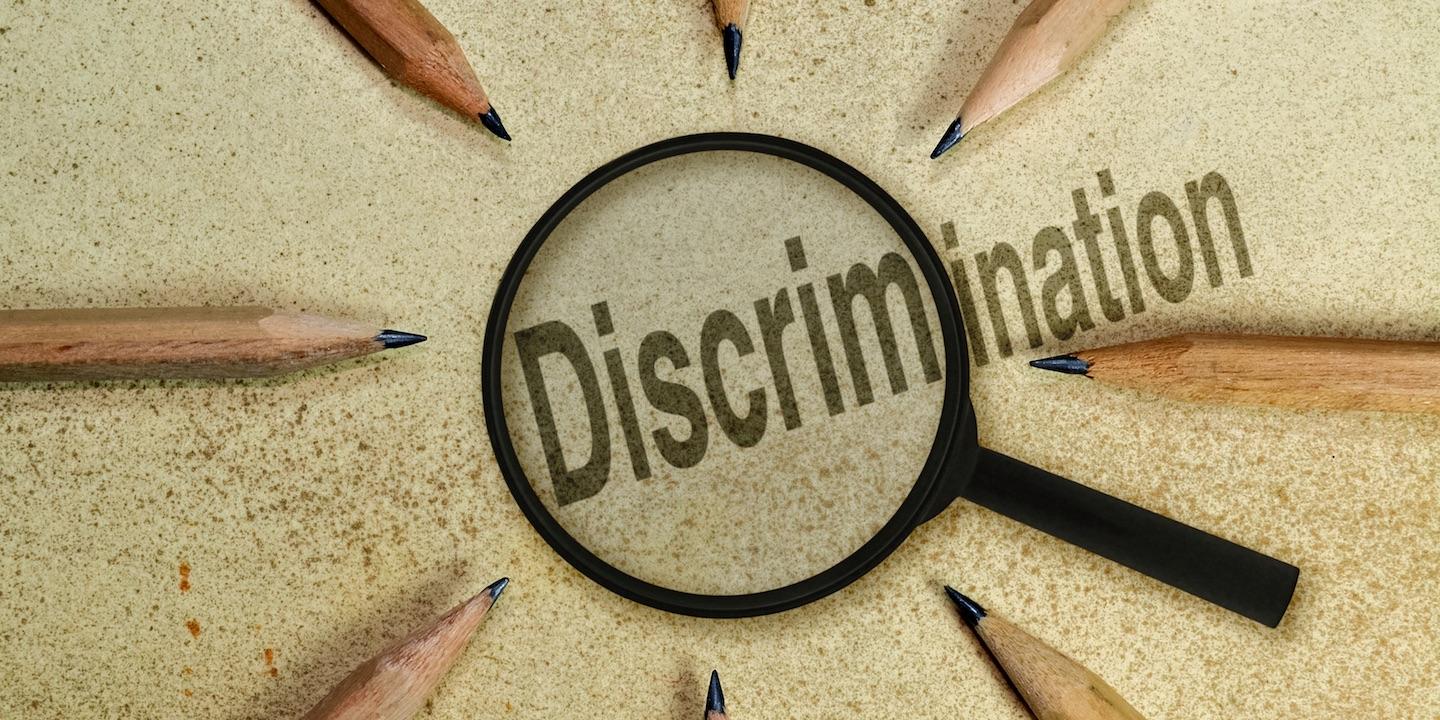 Lawsuits
HOUSTON — A former employee is suing the U.S. Department of Veterans Affairs, alleging she was discriminated against due to her disability.