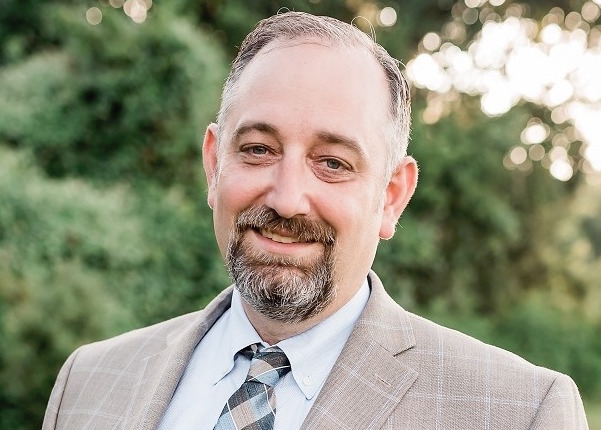 Attorneys & Judges
HOUSTON – Several notable storm attorneys have donated thousands of dollars to Matt Morgan, a Republican seeking to become the next representative for House District 26.
Attorneys & Judges
On Jan. 7, a student who was suspended from Texas A&M University for two years was unsuccessful in his appeal that challenged the dismissal of his contract claims against the school's Aggie Honor System Office (AHSO).
Attorneys & Judges
DALLAS – An order authorizing the sale of estate property was recently granted, allowing Dallas County Judge Clay Jenkins to buy up the law firm of the late Brian Loncar.
Latest News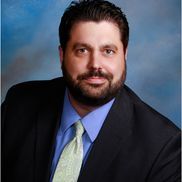 Lawsuits
BEAUMONT – A daycare was recently hit with a lawsuit seeking up to $1 million in damages for injuries a child suffered while using a playground swing.