Attorneys & Judges
HOUSTON – Currently, there is a movement in Spring Branch to sign up residents for a lawsuit aiming to stop attorney Eric Dick from "'targeting vulnerable explosion victims."
Lawsuits
BEAUMONT – The lawsuits against the TPC Group continue to mount, as two new class actions were recently filed in Jefferson County.
Lawsuits
An appeals court in Texas has sided with a deceased woman's life parting, giving her a large portion of her late-partner's property.
Latest News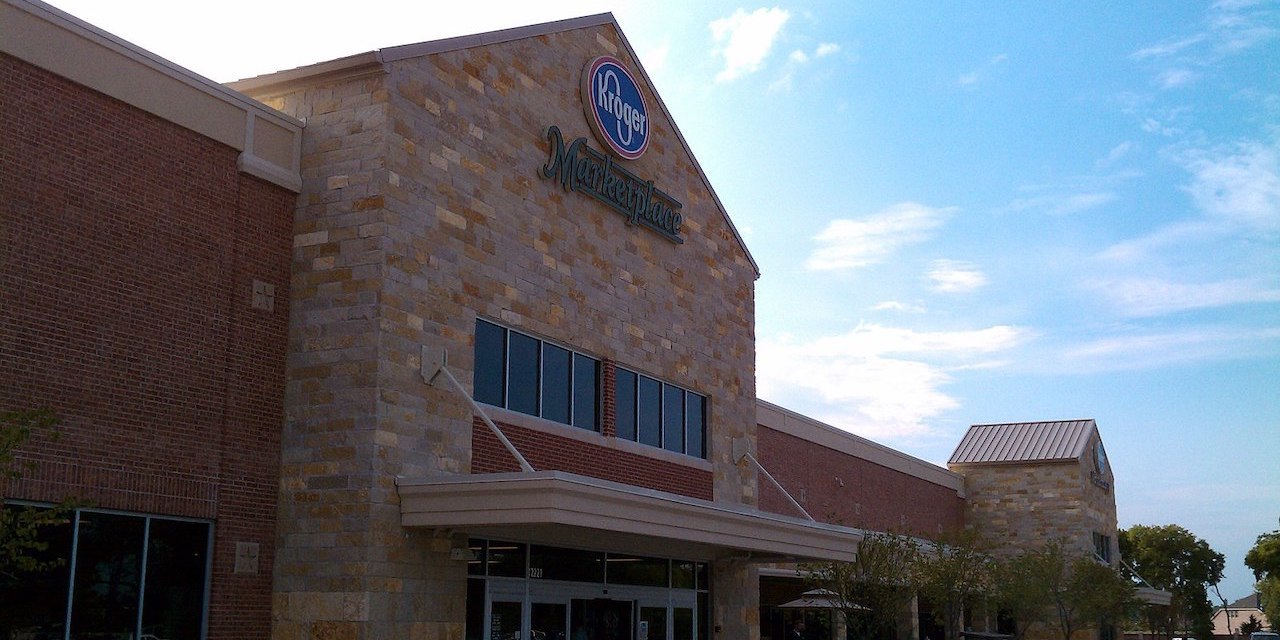 Lawsuits
RICHMOND — A woman who claims she slipped, fell and suffered injuries while shopping at Kroger in Katy is claiming the store's negligence.