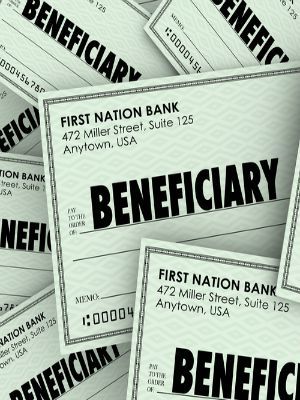 GALVESTON — A California woman is suing the trustee of an insurance trust who alleges she is not a beneficiary of the fund set up in 1993.
Brynne Victoria Zaniboni filed the suit on Sept. 21 in Galveston County District Court against Matthew James O'Shea, a trustee in the J. Morgan Smith 1998 Irrevocable Insurance Trust. Zaniboni alleges that she is an adult adopted child of Smith and as such should be a beneficiary of the trust although she was not named as such when the trust was set up.
Zaniboni alleges that the trust provides the means of final disbursement of the funds when there are more children than the two original named beneficiaries. Under those provisions, Smith believes she should be included in any disbursement of funds.
The defendant, however, when asked, refused in writing to provide any information regarding the trust, saying Zaniboni is not a beneficiary.
Zaniboni seeks a declaration from the court saying that adopted adult children are beneficiaries of the trust, an accounting of the trust by the defendant, attorney's fees, court costs and other relief to which the plaintiff may be entitled. She is represented by Larry P. Walton of Houston, Texas.
Galveston County Court Case number 15-CV-1005