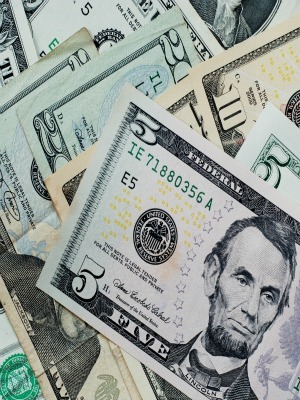 HOUSTON--A Houston man is suing a credit union, alleging illegal garnishment of funds.
Marvin Wilson filed a lawsuit Oct. 29 in the Houston Division of the Southern District of Texas against First Community Credit Union, Houston.
The suit says Wilson plaintiff established an account with First Community Feb. 16, 2005, for the deposit of veterans disability payments. In the next few years, he also set up a credit card agreement as well as an installment loan agreement, the suit says, and he paid all loan obligations in a timely manner.
According to the complaint, on Sept. 10, 2014, the defendant was served with a writ of garnishment and began transferring funds from Wilson's account holding the veterans benefits. As a result, several bills were returned to Wilson because of insufficient funds, and he was charged for them, the suit says.
Wilson seeks a trial by jury, general, compensatory and special damages, court costs, penalty and interest fees, and other relief the court deems appropriate. He is representing himself in the case.
Houston Division of the Southern District of Texas Case number 4:15-cv-03178.