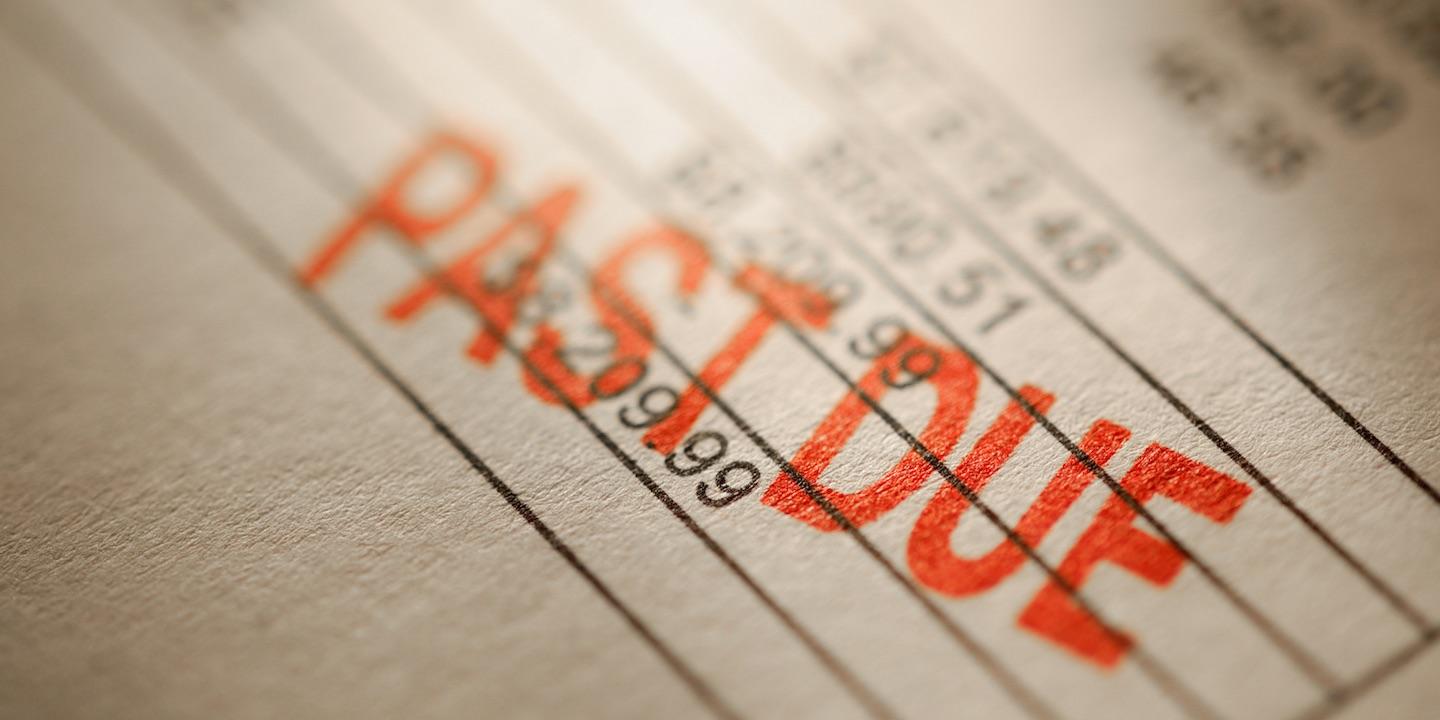 HOUSTON — A Nevada golf resort company is suing a Texas title corporation, alleging it owes $75,000 through breach of contract.
La Paz Golf Villas LLC of Las Vegas filed a lawsuit April 15 in the Houston Division of the Southern District of Texas against Stewart Title Guaranty Company alleging that the Texas corporation breached its contractual agreement with the plaintiff.
According to the complaint, the plaintiff alleges that, starting in May 2005, La Paz Golf Villas LLC suffered monetary damages of $75,000 as a result of its agreement being breached. The plaintiff alleges Stewart Title failed to verify the owner of the property before disbursing funds.
La Paz Golf Villas seeks a trial by jury, damages of $75,000, exemplary damages in an amount to be proven in trial, interest, all legal fees and any other relief the court deems just. It is represented by attorneys James M. Kimbell and Zachary W. Thomas of Strasburger & Price LLP in Houston, and John H. Mowbray and Brenoch Wirthlin of Fennemore Craig PC in Las Vegas.
Houston Division of the Southern District of Texas Case number 4:16-cv-01024