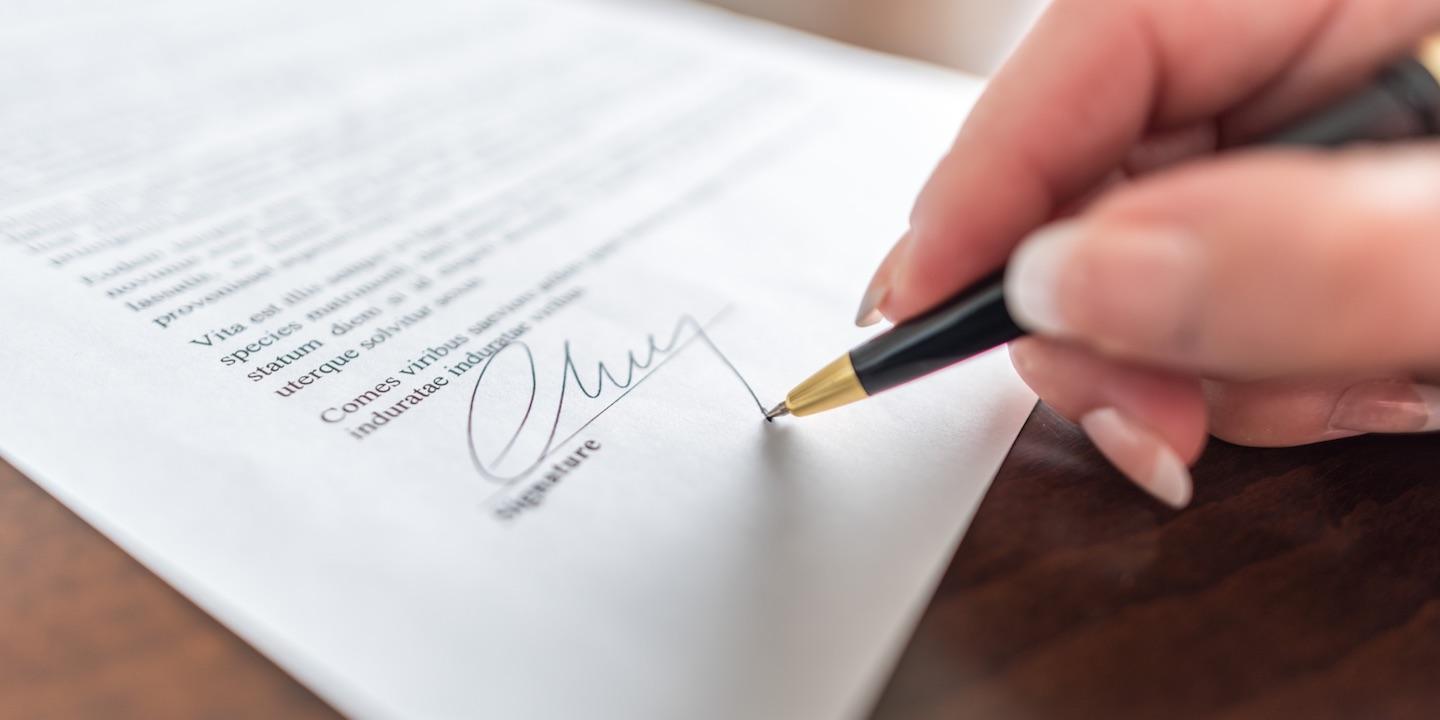 GALVESTON — A property owner is suing an Alvin business and its owners, alleging they breached their obligations with the plaintiff.
Cara Nicolosi filed a lawsuit May 26 in Galveston County District Court against Kimberly Kibbe, Sherry Lynn Stockwell and Kibbe Stockwell Properties, alleging breach of contract and negligent misrepresentation.
According to the complaint, between Feb. 24-April 1, Nicolosi suffered damages as a result of misleading reasons for the closing of property at 4412 Nicoloni St, Dickinson. The plaintiff alleges the defendants misled her about the reasons for the extension and closing status of their property.
Nicolosi seeks actual damages or rescission of the contract, interest, all legal fees and any other relief the court deems just. She is represented by attorney Keith S. Donati of Kochman, Donati & Charbonnett LLP in Houston.
Galveston County District Court Case number 16-CV-0634