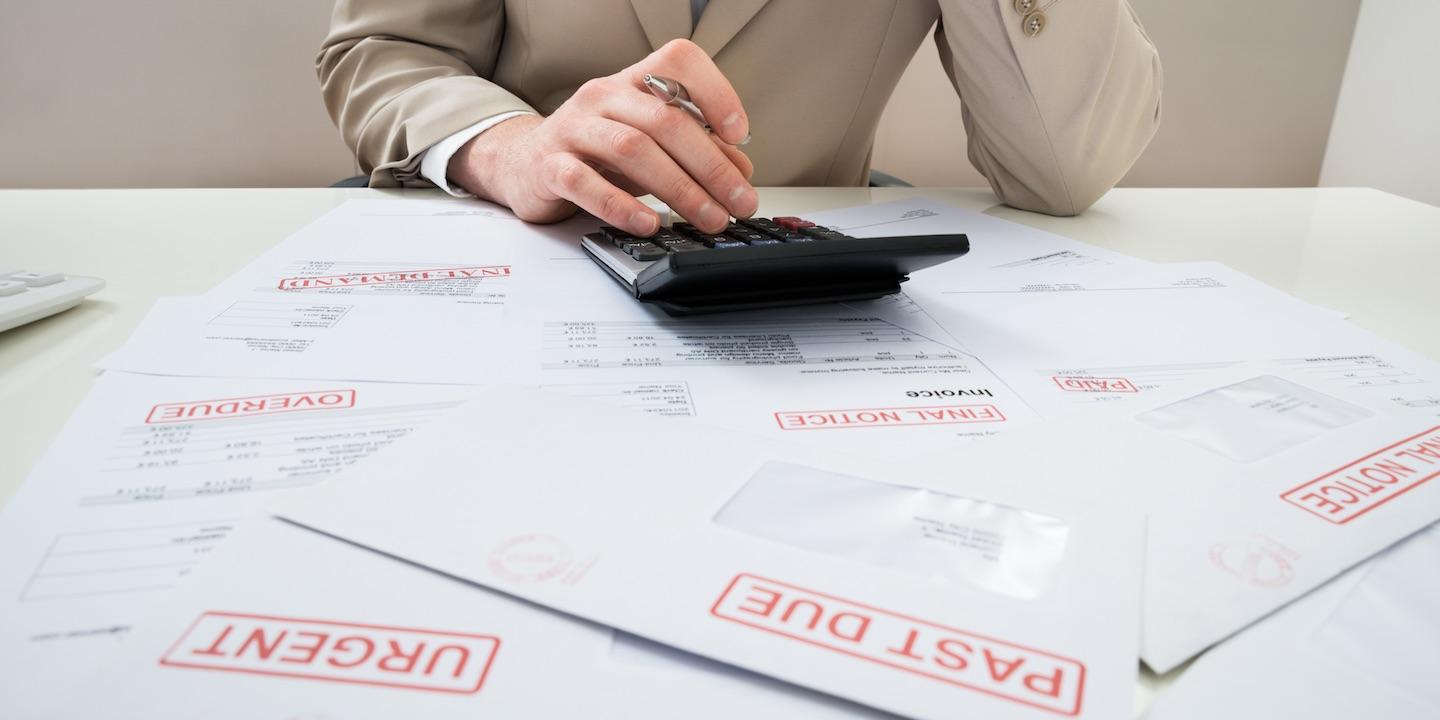 HOUSTON — A Harris County nurse is suing a Houston hospital system, alleging failure to pay overtime wages.
Meghan Stewart, individually and on behalf of all others similarly situated, filed a class action lawsuit June 24, in the Houston Division of the Southern District of Texas against Memorial Hermann Health System, Texas Medical Center, Memorial Hermann Katy Hospital, Memorial Hermann Memorial City et al, alleging violations of the Fair Labor Standards Act and unjust enrichment.
According to the complaint, for the past three years, Stewart worked for more than 40 hours a week as a nurse, but was not paid overtime premium due to the defendants' automatic deduction of 30 minutes for phantom meal periods.
The plaintiff alleges the defendants failed to provide meal periods, required her to be available to work during her entire shift and failed to pay her at a rate of one and one-half her regular rate of pay for all hours worked of more than 40 within a single week, according to FLSA provisions.
Stewart seeks a trial by jury, an order designating this as a collective action, an order certifying this case as a class action, an order finding the defendant violated the FLSA, payment for all unpaid wages, liquidated damages, attorney fees, legal costs and such other relief to which she and class members are entitled. She is represented by attorneys Galvin B. Kennedy and Udyogi A. Hangawatte of Kennedy Hodges LLP in Houston.
Houston Division of the Southern District of Texas Case number 4:16-cv-01833