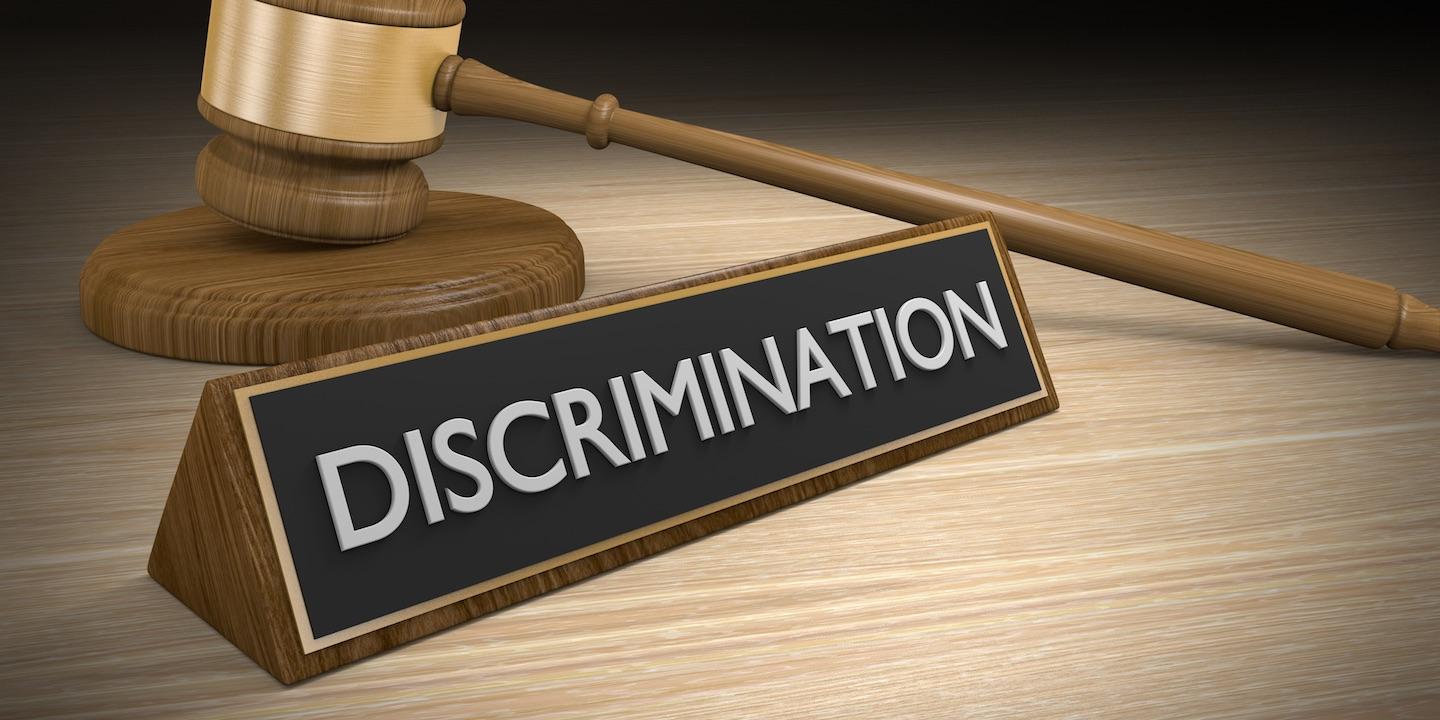 GALVESTON — A La Porte woman is suing Wells Fargo, alleging racial discrimination.
Calynn Refuge filed a complaint July 19 in the Galveston Division of the Southern District of Texas against Wells Fargo Bank National Association & Wells Fargo Bank Texas National Association & Wells Fargo Bank NA & Wells Fargo & Company, alleging violation of Title VII of the 1964 Civil Rights Act.
According to the complaint, Refuge was subjected to race-based harassment, discrimination, retaliation and termination Dec. 19, 2015, from her job as lead teller, causing her to suffer loss of wages, humiliation and emotional distress.
The plaintiff alleges the defendants disparately treated her, blamed her for $30,000 missing at their La Porte branch because she was the only black employee at the branch and retaliated and terminated her employment in retaliation for filing a charge with the EEOC.
Refuge seeks trial by jury, an order to reinstate her job, compensatory and punitive damages, liquidated damages, attorney fees, court costs, pre-judgment and post-judgment interest and all other equitable relief. She is represented by attorneys Ballari Mukherjee and Bruce A. Coane of Coane and Associates PLLC in Houston.
Galveston Division of the Southern District of Texas Case number 3:16-cv-00192