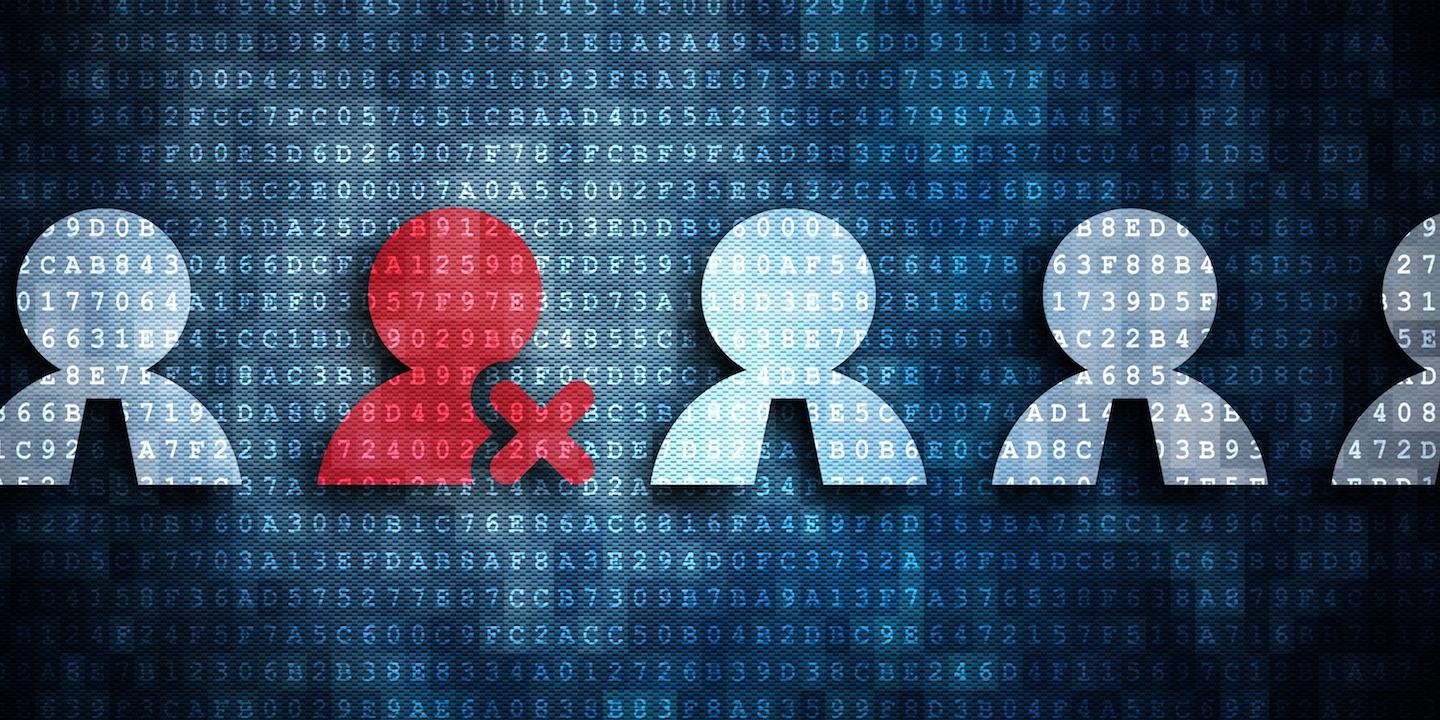 GALVESTON — A Galveston man is suing Texas A&M, alleging discrimination.
Kelly Weeks filed a complaint July 19 in the Galveston Division of the Southern District of Texas against Texas A & M University System at Galveston, alleging violation of Title VII of the 1964 Civil Rights Act.
According to the complaint, Weeks was subjected to discrimination and retaliation for filing a formal complaint with the EEOC. The suit says he was constructively terminated June 20, 2014, leading to grievous harm, humiliation and damaged credibility.
The plaintiff alleges the defendant engaged in a pattern and practice of favoritism and preference to female professors, denied him tenure and promotion and took adverse employment actions against him.
Weeks seeks trial by jury, an order for his reinstatement, compensation for all damages, costs and attorney fees, pre- and post-judgment interest and all other just relief. He is represented by attorney Ellen Sprovach of Rosenberg & Sprovach in Houston.
Galveston Division of the Southern District of Texas Case number 3:16-cv-00191